How to use your Editable W
orkbook
Keep notes, ask questions

all from your online workbook
Our workbooks are designed to help you learn. You can edit them, keep your notes and even ask question in the discussions from inside your workbook.
Want to download a PDF version?
Click on the
Paper Clip Icon
at the top of your Workbook and you can get the PDF workbook.
Find the individual worksheets under the Paper Clip too!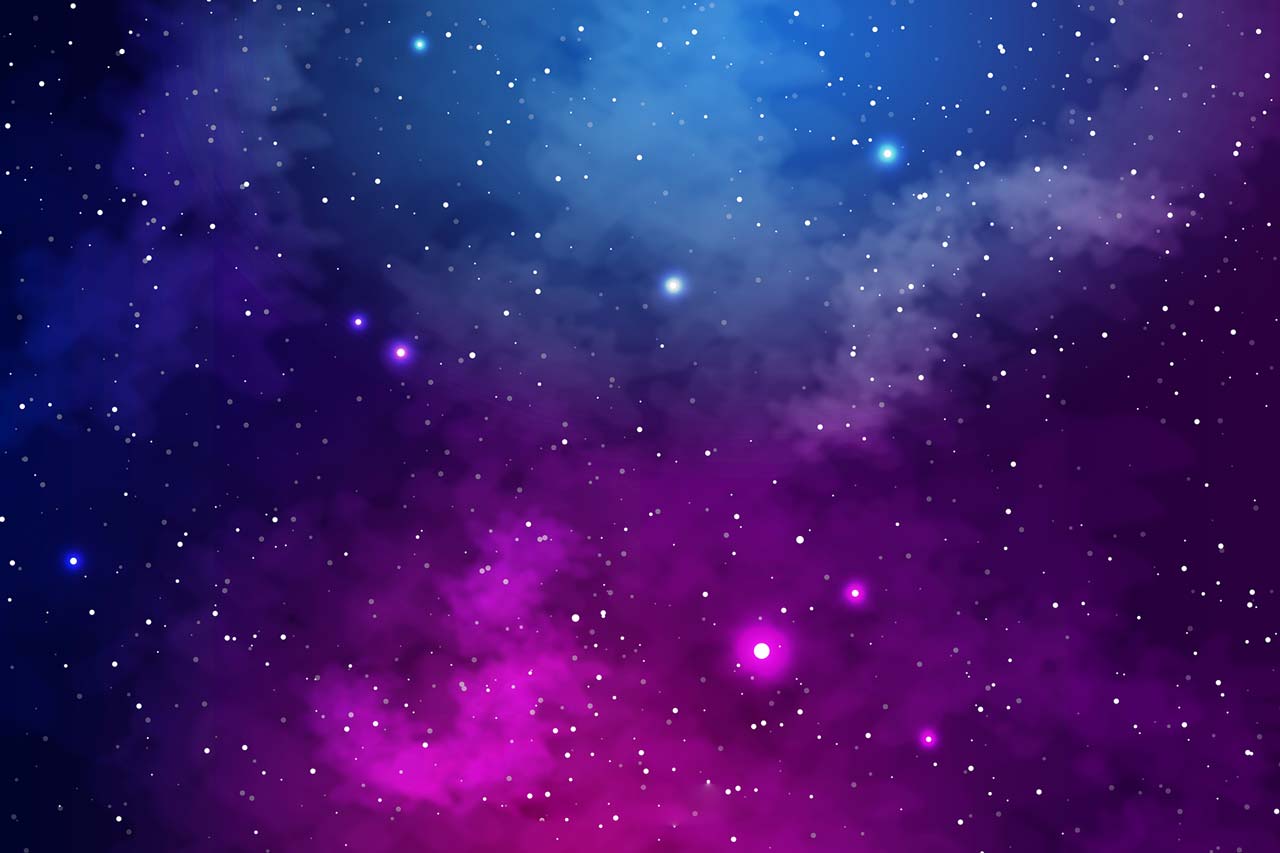 Check out how to use your workbook


#1

Right click to launch your toolbar

When you are in any eGuide and your workbook you can access a tool bar by right clicking.
You can now capture notes, highlight points and even reach out to ask a question. All from inside your workbook!
#2 Highlight anything that is important tor you
You can highlight any part of the text with three different colours, yellow, red, and blue. Just by marking the word or/and text you want, and right-click using your mouse or touchpad and choose from the panel that pops-up the colour you like best.

Insert a if there is something important you don't want to forget!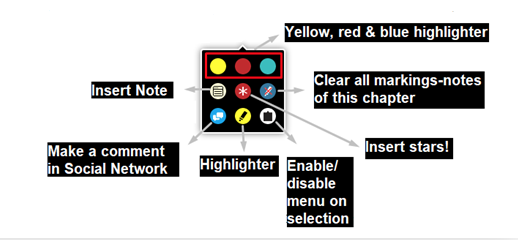 #3
Write notes as you learn
You can take notes on your ebook in just seconds.

You have the option to insert a note which relates to a whole section or a specific note just by marking the word, phrase, or paragraph by pushing the right click.

Once the panel appears click on the "insert note" icon and a small bubble pops-up where you can write your notes.

Capture any actions or thoughts when you are doing your tasks. You then can see them in your Personal Notebook.
#4
Ask a question from right in your workbook
You can mark a point from your Ebook and make a comment or ask a question in the Community Dicussion.

Ask for advice just by right-clicking and selecting from the panel the "comment in Social Network" talk bubble icon
A window will pop up on the left side of the page and you will see the community discussion feed. Share your thoughts or ask questions to the community. Anyone can reply and our Growthinc community coaches will be around to help too.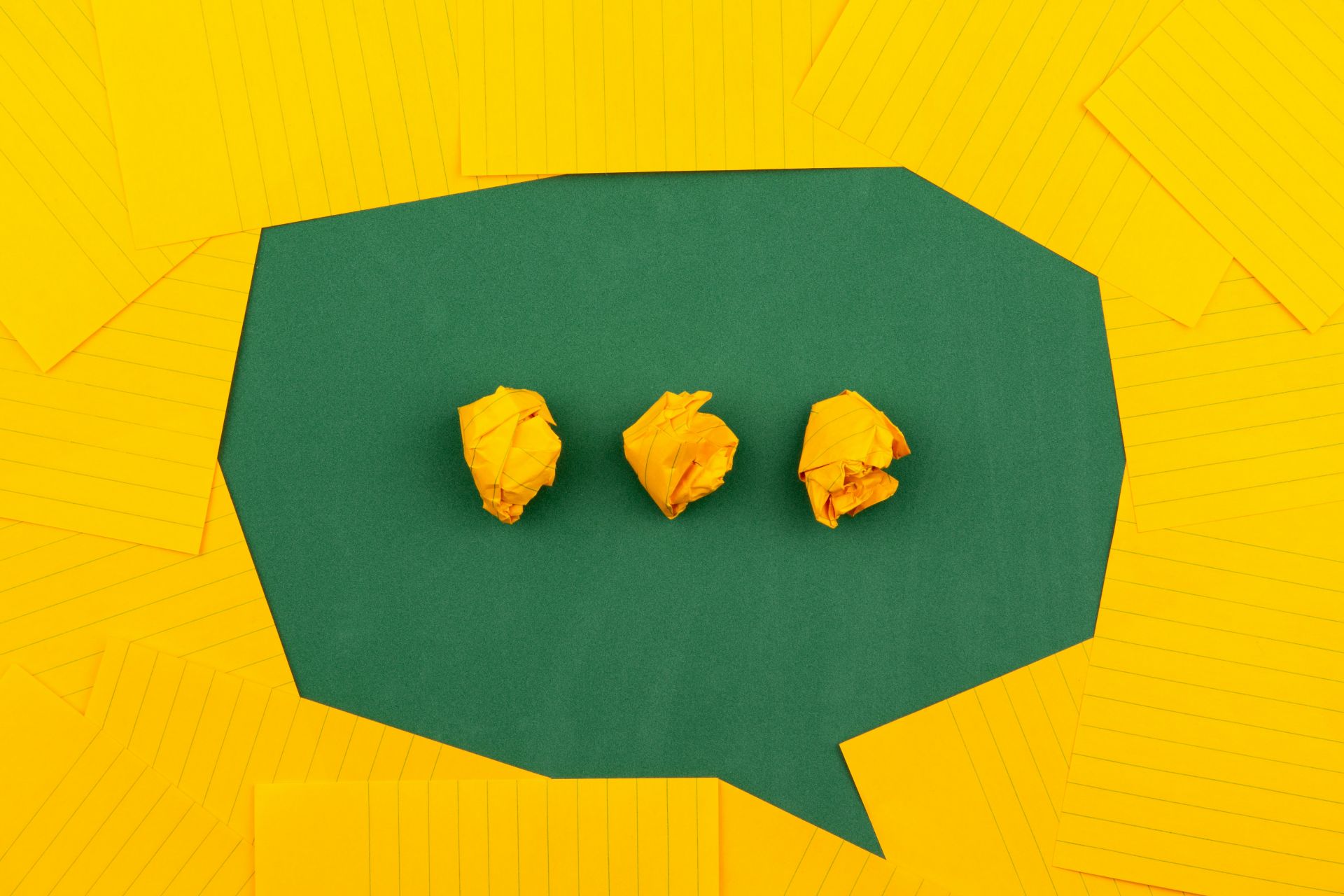 #5 All your notes are in your Notebook
Normal text.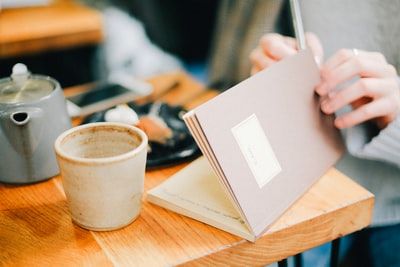 Learning Tip:

Write

to remember
You are more likely to remember something if your (hand) write things down. Take time during the course to look back at your notes and see what are your personal important insights.

Reflection will help you turn your thoughts and ideas into action.



Do
Use a notebook for learning and your professional development.

Review each module and write down your insights.

Have it to hand for when you need it.

Reflect regularly and work out what to do next to get better.

Don't
Rely on your memory

Keep notes in different locations - make it easy to review and reflect

Wait until the end of the course to reflect and plan. A little and often will help you learn more, more quickly

Subscribe to my Insiders Newsletter!
Discover how 10 minutes per week can accelerate your leadership journey

Regular actionable advice and lessons on how to be the leader you want to be.
Created with