Online Course
The Manager's Roadmap
Coming Soon - January 2023
It's no secret that work is changing fast. Succeeding as a manager and leader in the new world of work needs a new operating system. Find out how The Manager's Roadmap can help you get ahead.
The old way of managing doesn't work anymore
The world of work has been changing fast. Navigating the new hybrid workplace and getting the best out of your team is more difficult than ever.
Managers need a new operating system

Stuck in too many meetings?
Not enough time?
Not sure who is doing what?
New skills needed to succeed
Not sure how to lead remotely?
Communication not hitting the mark?
You know digital tools could help, but which ones should you use when?

Feel like you are on your own?
Your team are looking to you for the answers?
Not sure your voice is being heard?
Feels overwhelming?


Fast, effective training for managers to be the leader they want to be
Designed to transform your management skills in just 12 weeks
My Manager's Roadmap course is for managers of teams and projects, especially if you are now working in a hybrid environment. I specifically designed it to help people in just 12 weeks reset and recharge their team to succeed in the way we need to work now.
I guide you step by step, giving you the confidence and know-how to increase productivity, improve teamwork and wellbeing and shine as a leader in your organisation.
Everything is Online: Learn from home or work
The entire programme is available online
You will find your lessons, resources and tools in your member's hub. Each module is supported by tasks and resources so you can quickly put what you have learned into action, involving and engaging your team as you go.
All course materials including
On demand video lessons and transcripts
Practical, actionable lessons
Editable workbooks
Access to the course Toolbox - Valuable learning tools, templates, and checklists.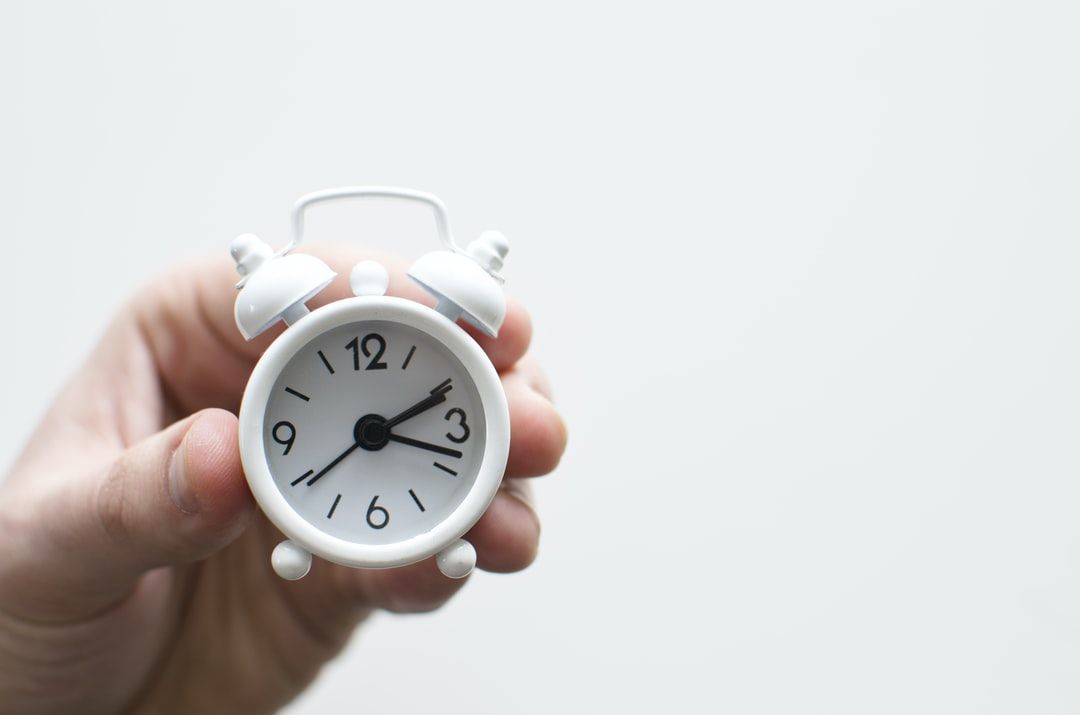 Learn at your own pace
You learn your way. The programme is made up of 6 step by step modules, putting into action what you learn as you go. So that over a 12-week period you can completely reset your team to collaborate effectively, and achieve better results.

If you want go slower, that is up to you, we will continue supporting you. If you want to race through and then put your plans into action, again, that is up to you.
You are not alone
People-powered support
Access to Helen and a community of peers to deepen and personalise your learning experience.
Office Hours with Helen
Community discussions


What you will get from the course
Get your team optimised for hybrid in just 12 weeks. You will learn and put into action your own hybrid management
operating
plan, engaging and involving your team as you go.
Clarity
Understand what a brilliant hybrid management operating system looks like for both you and your team. Put it into action as you learn, creating your own strategies and plans to reset and recharge your team for success.
Training & Support
55 video lessons, a workbook and targeted tasks and tools take you step by step through the course.
Reach out in the discussion forum if you have a question.
Quick Results
Gain confidence fast and know how to lead your team better in the new world of work. See your team navigate and thrive in this new way of working..
I'm interested!
The course goes live in January 2023. If you are interested in joining me and want to know more, sign up below. There is no commitment. You are just letting me know you would like to know more.
- Helen
Thank you. I will be in touch soon!
Join my Insiders Newsletter!
Weekly tips, lessons and insights on how to thrive in the new world of hybrid work
Created with