An online school for Professionals
eSchoolM is an upcoming online platform aiming to make all the cutting edge knowledge of the Digital Industry, easily accessible to everyone. Tell us what courses you would like to see featured and we will try our best to deliver htme to you.
Join my Insiders Newsletter!
Weekly tips, lessons and insights on how to thrive in the new world of hybrid work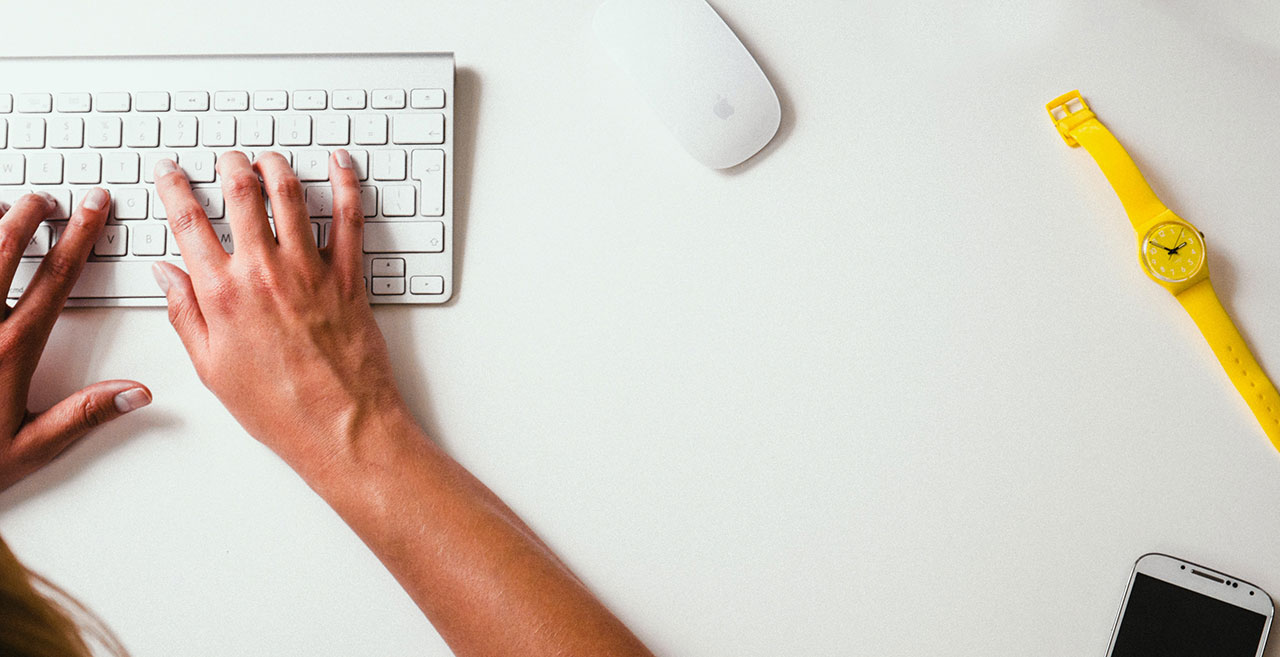 I'm interested!
The course goes live in September 2022. If you are interested in joining me and want to know more, sign up below. There is no commitment. You are just letting me know you would like to know more - Thank you! Helen
Thank you! I will be touch soon.
Created with