Webinar Archive
Deepen your learning by catching up with our recent live lessons. We regularly deep dive into topics that build a better understanding about how to manage and collaborate now.
Watch. Reflect

Learn. Improve.
Check out our recent course webinars
We will add each webinar within 24 hours of it happening.
Introduction to START
An introduction for our KickStart teams joining us through Young Foodies. Find out about how your programme works.
Work Trends - with Jeremy Blain
The workplace is changing fast. Discover what what skills everyone needs now to succeed in their career.

Blended teams - with Dr Rochelle Haynes
Find out how teams are changing, and what it means for all of us, especially managers.
What do you want to learn?

Let us know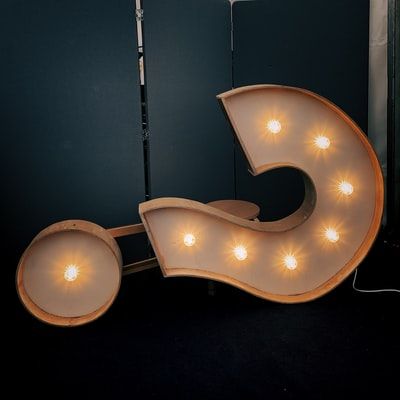 We do regular webinars for Q&As and Deep Dives on specific topics.

What topics do you want to learn more about? Tell us and you can shape what we do. Drop your ideas into the community discussion

Look out in the community and in your email for what is coming up next.
Subscribe to my Insiders Newsletter!
Discover how 10 minutes per week can accelerate your leadership journey

Regular actionable advice and lessons on how to be the leader you want to be.
Created with