Hi, I am Helen Bryant
Trainer, coach, entrepreneur.
On a mission to help people
work better together in the new world of work
I've spent my career fascinated by how Work works.
I have loved helping people collaborate better, and teams thrive all of my career.
In my corporate career, and subsequently, as a consultant, trainer and coach, I have focused on what people need to do to be successful. I get a real buzz from empowering people, helping them re-organise their work for better productivity, leverage digital tools, create more vital teamwork, have more meaningful conversations, and achieve better results. I see them develop career-enhancing skills and gain confidence.

I've been where you are. I spent my corporate career working in the consumer goods industry, leading teams of all sizes. My first management role was leading a Business Development team of 65 people made up of a van-sales team and a team of young graduate-entry salespeople, they could not have been more different. It was a baptism of fire, but it was also a fast track training programme on how to lead, motivate and deliver results through others. I loved it.

I've led people through business mergers, re-organisations and phases of short-lived business as usual. I've led remote teams, co-located teams, hybrid teams, small teams and large teams. I've experienced all the ups and downs, successes and stresses of what is business today.

Subsequently, as a consultant, trainer and coach specialising in management, leadership, collaboration and communication skills, I have stayed in this wonderful space, helping people lead and collaborate better. I've worked with clients all over the world.


I believe that when people work well together they can achieve amazing things

I think we are at a unique point that provides an opportunity to reinvent, for the better, the way we work. Covid acted as a catalyst accelerating many trends we were already seeing: Creating a massive change in how people want to work and how organisations decide to work. The future workplace is still in flux, but certain elements are here for good, including flexibility, remote working, hybrid teams, and technology-enabled teamwork.

Much of the success of this change falls upon the shoulders of managers and leaders. They need a new management operating system and new skills to get the best out of their teams, wherever they may be. Often whilst also learning what works in the new work environment for themselves.

We face significant challenges. Get this right; just think about what we could achieve. There is so much desire and potential to do better. With a few simple lessons, I see teams step-change how they work together and the results they achieve.
Which brings me to you
I am here to help you
. It's tough when things change fast. A recent Mckinsey report said, "Organizations are clear that post-pandemic working will be hybrid. After that, the details get hazy."
I meet so many people who are wrestling with this challenge, trying to find the best way of doing hybrid work in their team. At the same time, the day job doesn't stop. It's stressful, especially when everyone looks to you to know the answers.
If this is you, you need a guide, and I hope I can do that for you.
As a trainer and coach, I have learned the most effective strategies that have given my clients the best results.
These are the activities, they tell me, that have made the most crucial difference to them and their team. Those lessons have helped them re-organise work to improve productivity, connect better with their team, have more confidence, and achieve better results.
I want to share these lessons with as many people as possible by developing and sharing courses and resources to help you get ahead in hybrid.
My
Hybrid Manager's Roadmap
is for managers of teams. I specifically designed it to help people to reset and recharge their team to succeed in the way we need to work now. I share a manager's operating system that works. I guide you step by step, giving you the confidence and know-how to excel in the new world of work.
I am developing plenty of
free content
too. My commitment is to share the best of what I know. I share tips, ideas, resources, and lessons on how to succeed in the world of work and all things hybrid.
If you have read this far, thank you. I hope this is the start of a relationship as I would love to get to know you.
The best way to share and connect is to join my
Insiders Newsletter
. This weekly update will share the best in lessons and tips to get you ahead.
You can connect with me on social media, I share weekly lessons and tips on
YouTube
each Wednesday and regularly post on
Linkedin
and
Instagram
, and I'm on
Twitter
a bit too!
I hope this is the start of something great, and I'd love you to be along for the journey.
Helen
Subscribe to Helen's Weekly Insiders Newsletter
Get weekly updates on the best thinking, news and tips on how to thrive in the hybrid world of work, right into your mailbox.
Join my Insiders Newsletter!
Weekly tips, lessons and insights on how to thrive in the new world of hybrid work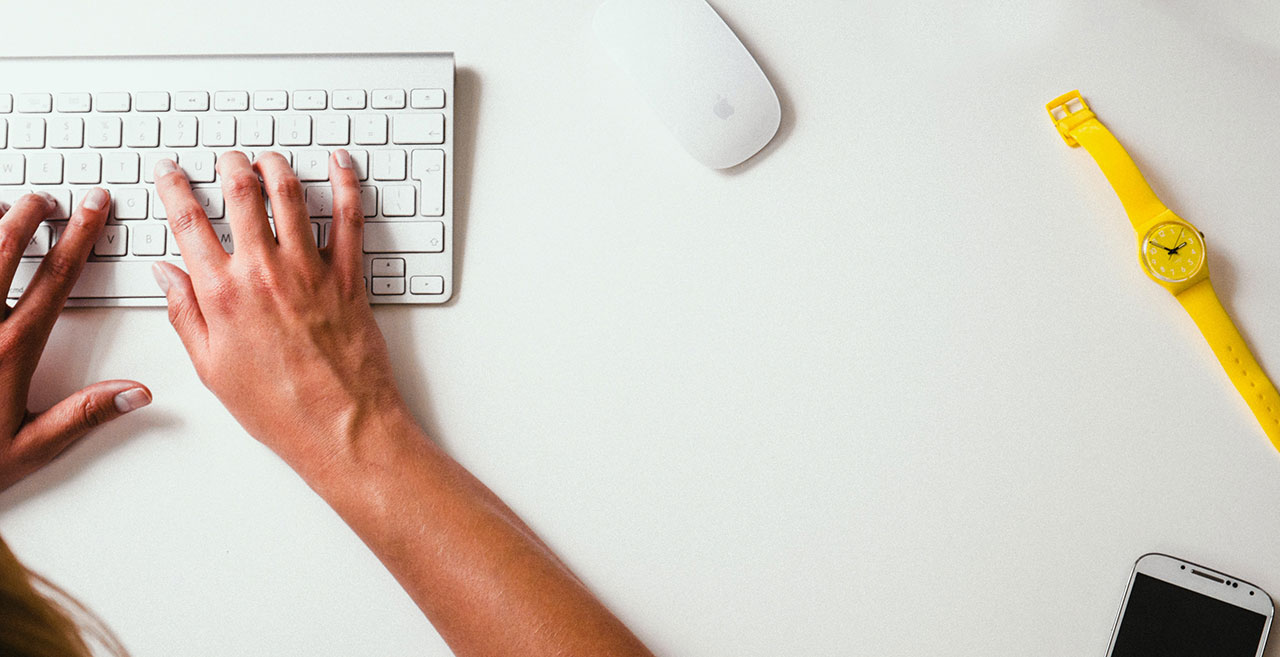 I'm interested!
The course goes live in September 2022. If you are interested in joining me and want to know more, sign up below. There is no commitment. You are just letting me know you would like to know more - Thank you! Helen
Thank you! I will be touch soon.
Created with