Work with me
I offer coaching and courses for individuals and
organisations looking to accelerate their management and leadership capability. I help managers thrive in today's workplace and be the leaders they want them to be.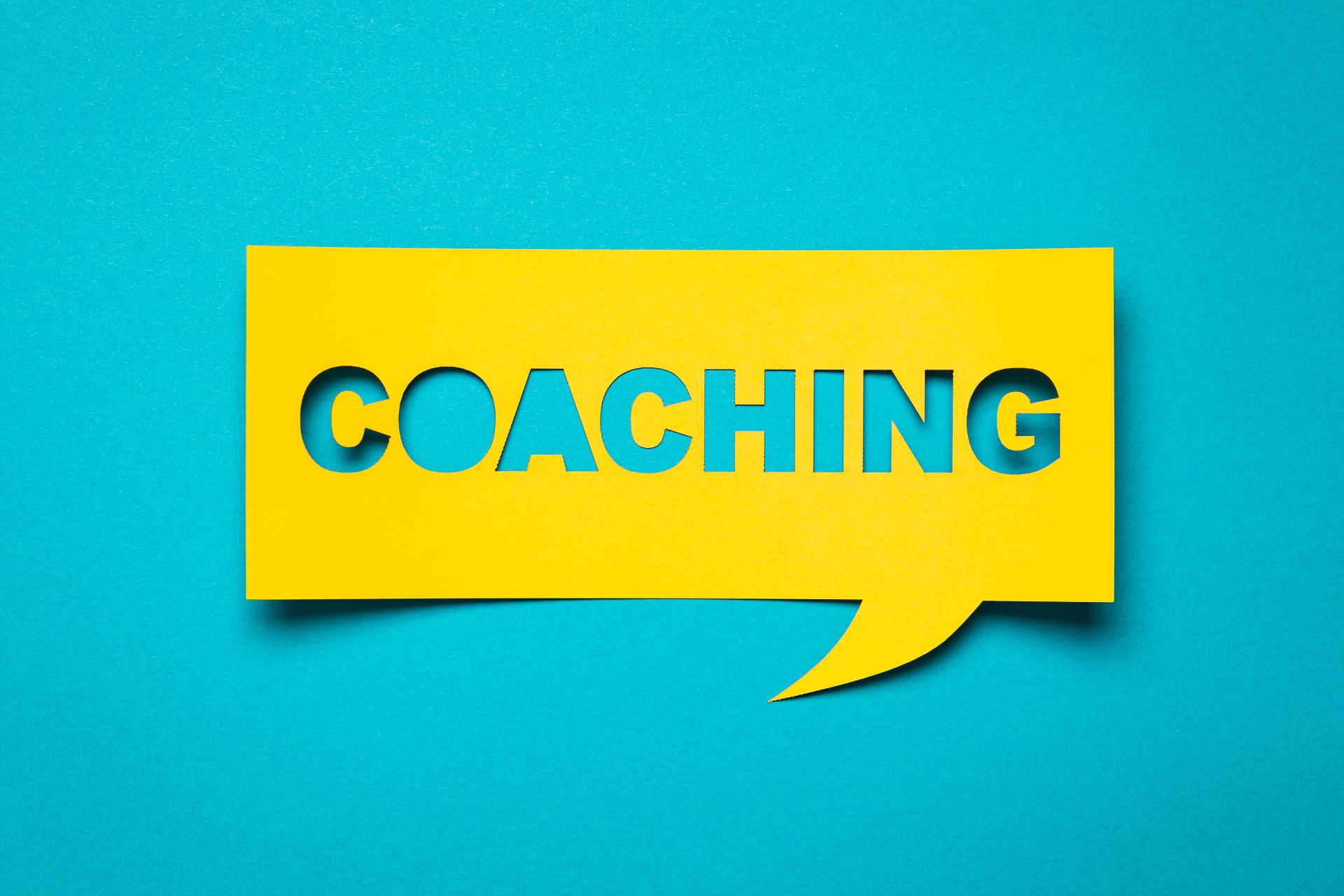 Coaching
If you are looking for someone to help you get ahead as a manager and lead your team more confidently, then you have come to the right place.
Coaching can help you achieve your leadership goals faster.
With my programmes, you will have a safe place to explore your leadership progress, increase your personal awareness,
and have s
upport as you improve specific skills.

I offer both One-on-One and Group Coaching, whichever is most suited to your needs and budget.
Empty space, drag to resize
One on One Coaching
Whether you are looking to up your leadership skills or have a specific problem you are keen to unlock, One on One coaching may be perfect for you.

You can experience effective coaching tailored to your specific needs. I have a proven track record of helping managers like you develop their skills and confidence to lead their teams to success.

Whatever your leadership challenge, I can help.
Coaching Programme - Monthly coaching sessions to help you create change in your leadership and support as you implement your plan.
'Unblocker' Sessions - One-off coaching session to help you with a specific challenge you face. When you need a little guidance and support.

Invest in yourself. Book a 1:1 coaching session today.


My program is designed to help managers become the leader they want to be through support and guidance with a group of like-minded peers.

Learn new strategies and techniques for achieving your goals, gain insight and feedback, learn from the experiences of others like you and hold yourself accountable to help stay motivated.

In our monthly sessions, I guide you through interactive discussions and activities to help you identify your strengths, overcome obstacles, and achieve your leadership goals.

This programme is perfect for any manager looking to improve their personal and professional development.

Sign up today to release your leadership potential.
Courses
Practical and relevant courses to unleash your leadership potential.
Face-to-face, virtual and hybrid workshops and programmes. Coaching add-ons. Flexible and tailored to your organisation's needs.
Courses include:
Manager Systems - The essential operating system every manager needs to lead brilliantly.
Lead in Remote - How to lead and accelerate teamwork in remote and hybrid environments.
Influence - Communication and influence skills for leaders.
Grow - How to develop and grow your team.
What my clients say
Empty space, drag to resize
Helen is brilliant! She has helped me several times and supported me at the start of my leadership journey. She shares very informative and 'easy to digest' information which becomes incredibly useful in business.
I would definitely recommend Helen's leadership courses. You will not be disappointed in the knowledge you gain from her.
Greta M
What sets Helen apart is that her courses are relevant and targeted to the people she teaches – it means you come away with relevant and actionable learning that actually gets used.

Overall, I could not recommend Helen and Growthinc highly enough and encourage all individuals and businesses, large or small, to try her programmes.

- Thea Alexander, Founder & CEO, Young Foodies
Helen helped me understand my career goals and development areas and structure my personal development. She is great to work with as she shares honest feedback and focused questions to help me get the answers I need.
Claire H
I loved Helen and her style and knowledge and would love to get the chance to learn from her again! Cheers!

Corporate Client
Helen's Leadership course is an excellent management course where I built skills that have been immediately useful in the workplace. I always find that I learn the most from putting what I have learned into practice and this course helped me do this so well. I learn more by doing! I would highly recommend the course.
Liam
Helen's leadership course has helped me have more effective conversations with my team and given me simple tools for great 1 - 2 - 1s and personal development plans
Belle
Helen's Leadership programme has given me the skills, resources and information to manage. It provides brilliant resources so each week you can put the information you have learnt into practice straight away, which I found incredibly useful and ensured that what I learnt immediately became part of my day-to-day role. I would highly recommend it if you have just become a manager. It has transformed how I manage my team. I am so much more confident. 1:1s are now more focused, my team are clear what they need to do and seem happier. I think we are getting more done in less time. The Office Hours sessions were especially helpful.
Lydia
Having Helen as my business coach has been a total game-changer for my career. Right from our first meeting, I've derived immense value from our time together.
Being a part of a fast-growing startup is incredible, but not without its challenges! However, Helen's extensive experience means she understands my pain points and has helped me work through these to achieve both job satisfaction and personal growth.
Helen has helped me build my confidence, communicate better with my team and ensure I'm the best manager and leader possible as I made my first hires.
I'd highly recommend Helen to anyone looking to reach their full potential and become a better colleague and manager.
Shani
Subscribe to my Insider's Newsletter
Become a better leader in 10 minutes per week
Get regular updates on the best thinking, actionable lessons and advice on how to be the leader you want to be right into your mailbox.

Thank you for subscribing. Helen
We respect your privacy. Unsubscribe at any time.
Subscribe to my Insiders Newsletter!
Discover how 10 minutes per week can accelerate your leadership journey

Regular actionable advice and lessons on how to be the leader you want to be.
Created with