We are here to help you,
Don't be shy get in touch!
Contact us
Growthinc Ltd
Sparkhouse
Rope Walk, Lincoln
LN6 7DQ UK
Join my Insiders Newsletter!
Weekly tips, lessons and insights on how to thrive in the new world of hybrid work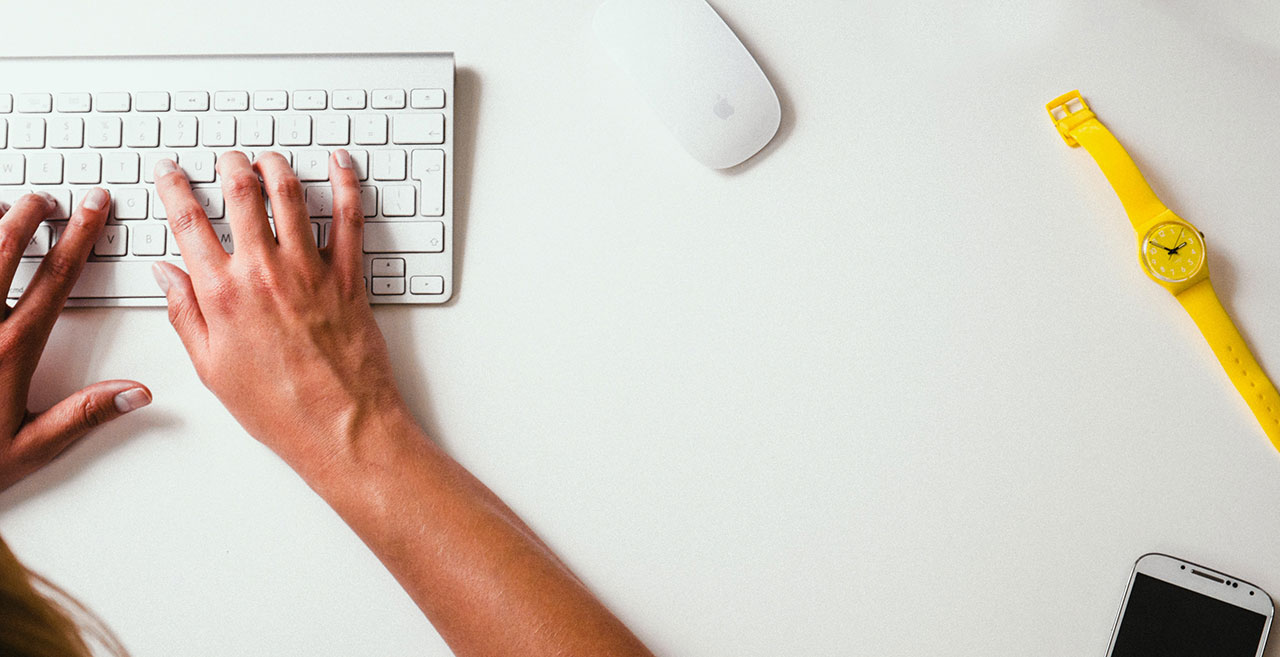 I'm interested!
The course goes live in September 2022. If you are interested in joining me and want to know more, sign up below. There is no commitment. You are just letting me know you would like to know more - Thank you! Helen
Thank you! I will be touch soon.
Created with