Resources to help you thrive as a leader
Discover how 10 minutes a week can help you lead better.

Check out my free resources to help you be the leader you want to be.
Blogs YouTube Channel
Downloads & Guides Insider's Newsletter


My latest blogs
I post weekly lessons and tips on management, leadership and how to work better in the new world of hybrid work.
Popular videos
Free Downloads and Guides
Do you have the skills and systems to lead successfully in today's workplace?
Imagine the confidence and control you would feel if you had all the skills and systems in place to lead your team to achieve exceptional results.

In this Manager's Blueprint guide, I share what you need to do as a leader to thrive in your role. Discover the skills, behaviours and systems that make difference in today's fast-changing workplace.

Plus take the self-assessment to help you identify what to focus on first to become the leader you want to be.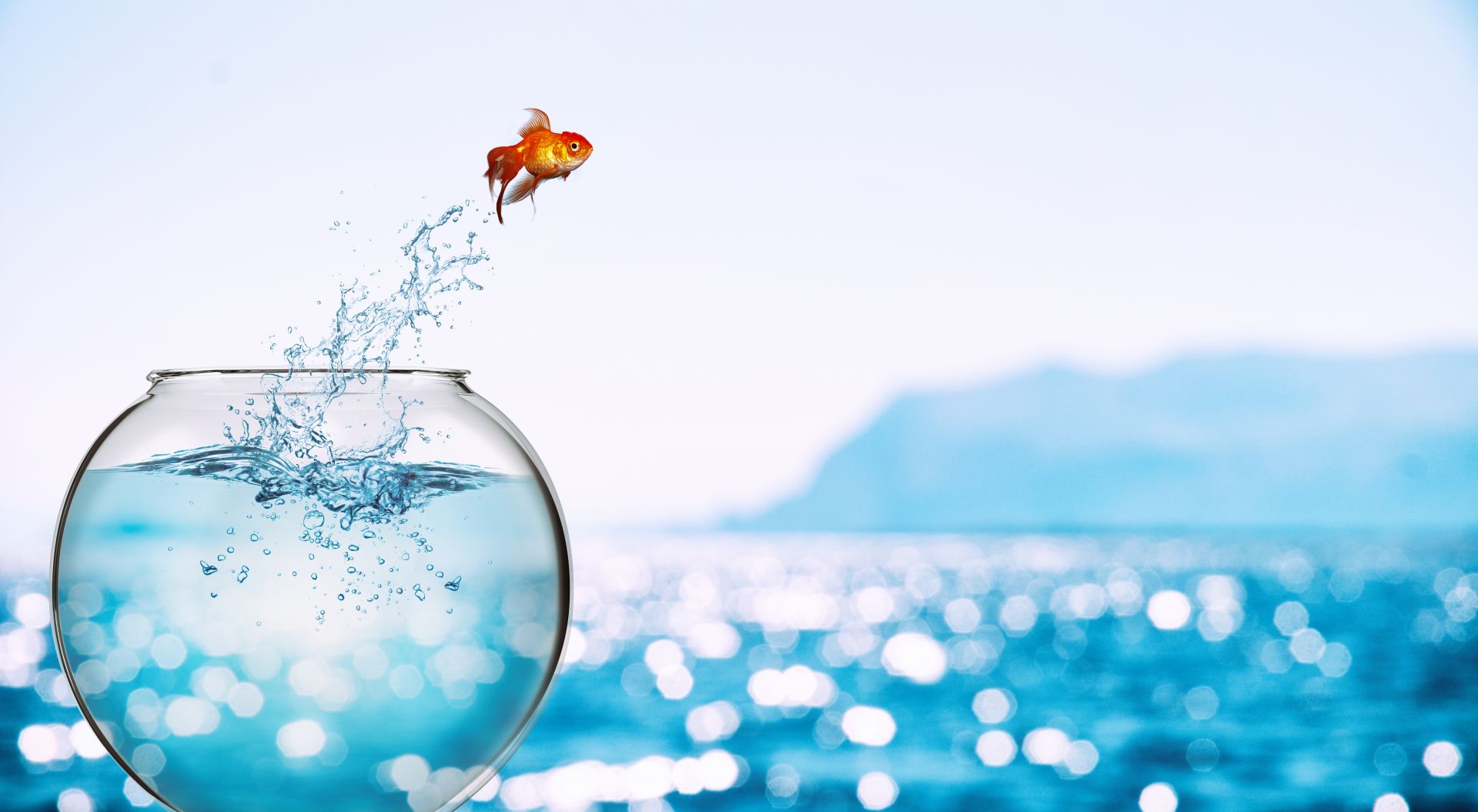 How to get promoted @ work
Create your own plan to get yourself Next Job-ready with this free eGuide.
How to have brilliant One-on-Ones
One-on-Ones are an essential part of any managers operating system. Key moments of alignment, empowerment and trust between you and your team.

Find out how to make your 1:1s the best they can be with these resources.
Empty space, drag to resize
Subscribe to my Insider's Newsletter
Sign up for free lessons and tips
Become a better leader in 10 minutes per week

Get regular updates on the best thinking, actionable lessons and tips on how to lead in our world of work right into your mailbox.

Thank you for subscribing. Helen
We respect your privacy. Unsubscribe at any time.
Subscribe to my Insiders Newsletter!
Discover how 10 minutes per week can accelerate your leadership journey

Regular actionable advice and lessons on how to be the leader you want to be.
Created with