Great questions and active listening help you open up your 1:1 conversations
Great communication skills are at the heart of a good One-to-Ones. To get the most out of each and every one, use questions from this checklist to help you prepare.

Pick a few questions from the list to help you open up the conversation. Try different questions out to see what results you get. Use the question list to help you prepare for your 1:1.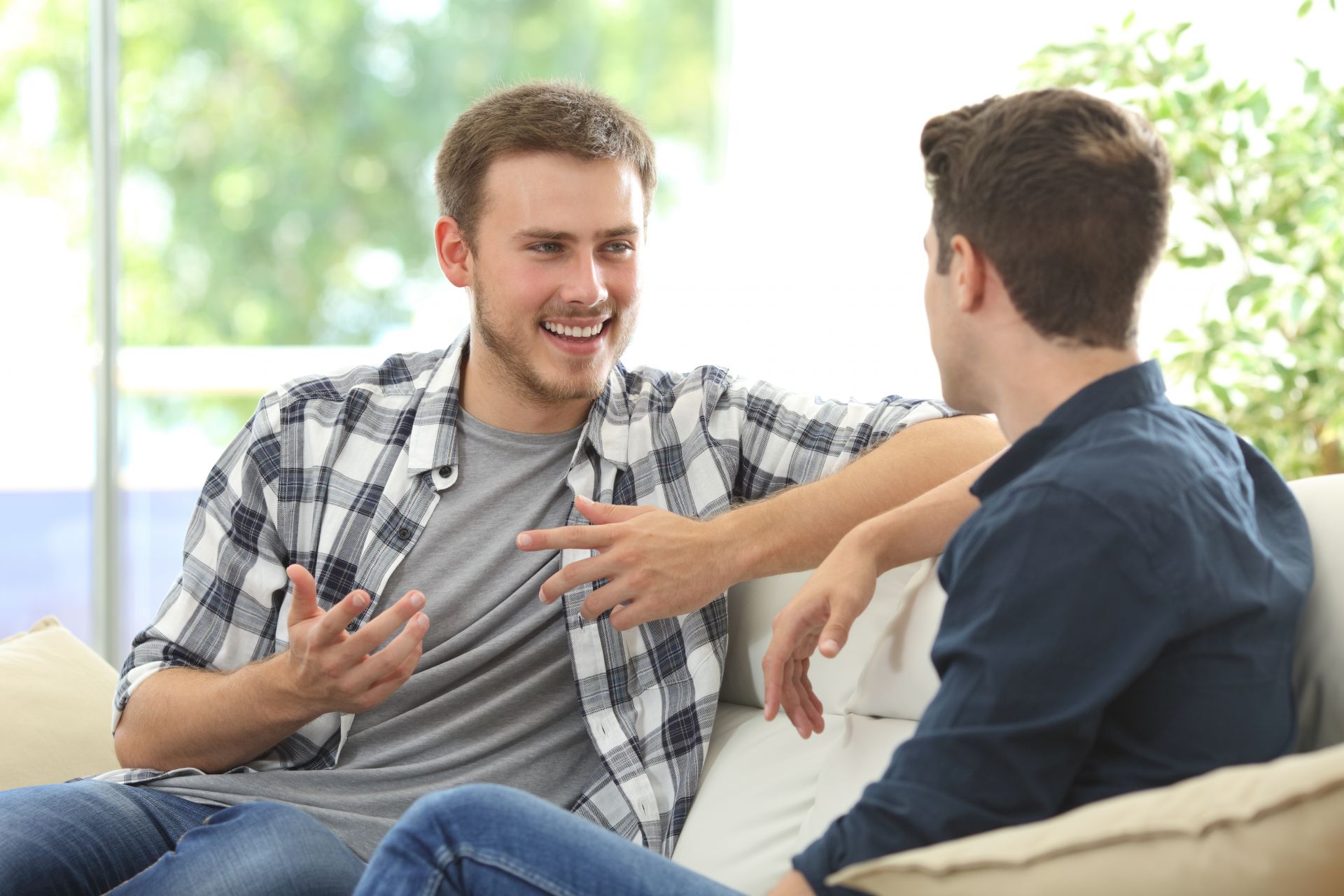 Getting to know your team and their expectations
What do you want to achieve in this role?
How do you like to be communicated with?
What are your preferred methods of communication?
How do you like to receive feedback?
How do you like to work?

How will I know if you are struggling with something?
What do you want to get out of this role?
What motivates you?
What are your expectations of me?
How can I help you work at your best?
How do you like to be praised?
Do you prefer praise in private or public?
Update since last 1:1 and progress on priorities?
What were your highlights last week?
What do you want to share with me?
What progress did you make on your priorities?
What went well last week for you?
Is there anything you weren't happy about? Why?
What challenges did you face? How did you address it/them?
Is there any part of your work that is unclear?
Are there any blockages that are preventing you doing your best?
What do you think about...?

How can I help you?
What does your direct report want
to focus on?
What do you want to focus on today?

What is important to you right now?

What do you think you should do?
Who can help you?

💡Remember to ask lots of questions and listen hard to truly understand: Use open questions How, what, where, why, how?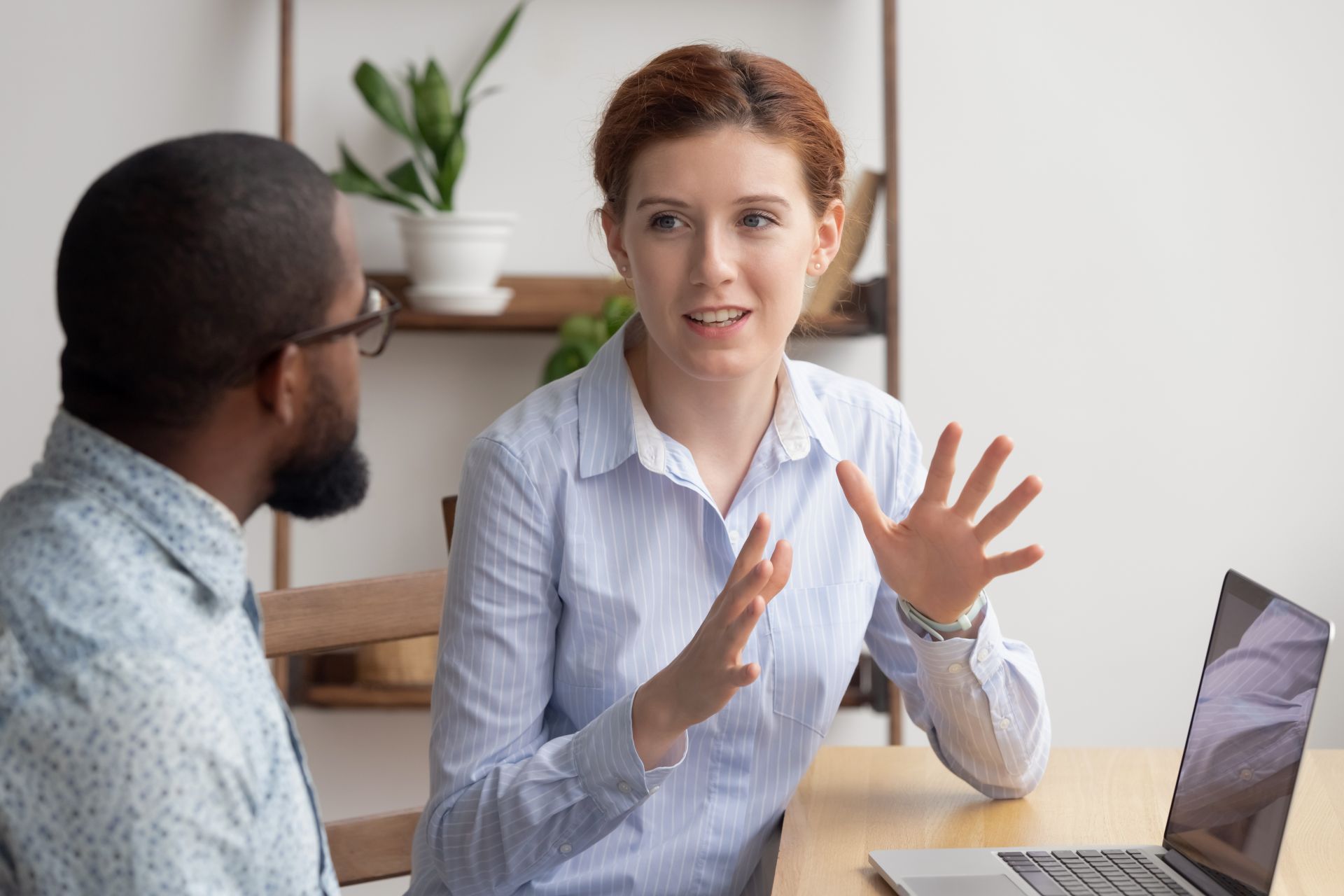 Agree upcoming week's priorities
What are your priorities for the coming week?




Do you foresee any issues? What are they?




What are you looking forward to?




What help do you want from me?




Who do you need to work with this week to achieve this?




Are there any tasks/activities you need to de-priortise/stop doing?



Use the opportunity to coach your team members
What are you focusing on in your personal development at the moment?

What did you learn last week?

What progress have you made against your personal development goals?

What do you think you are doing well at the moment?

What do you think you should do?

What do you want to get better at in your day to day work?

What is the

challenge

in doing... for you?

What is important to you right now?

What are your long term career goals?

What progress are you making against those goals right now?

Who could help you?

How can I help you?

If we were looking back a year for now, what would you have liked to have achieved?



1:1s are a brilliant time to both give and ask for feedback
What feedback do you have for me?
What could I do that would improve my performance as a manager?
What do I do that helps you most in your job?
What could I do that would help you do your job better?
What could I stop doing that would help you do your job better?
As a team, what do we do well? What could we do better?
What 2 things could our team do to improve our overall performance?
Do I give you enough feedback?
How do you like to get feedback?
Is there any part of your job you don't like?
What part of your job would you like to get feedback from me on?
If you were me, what would you do?

Remember: Good 1:1 conversations take practice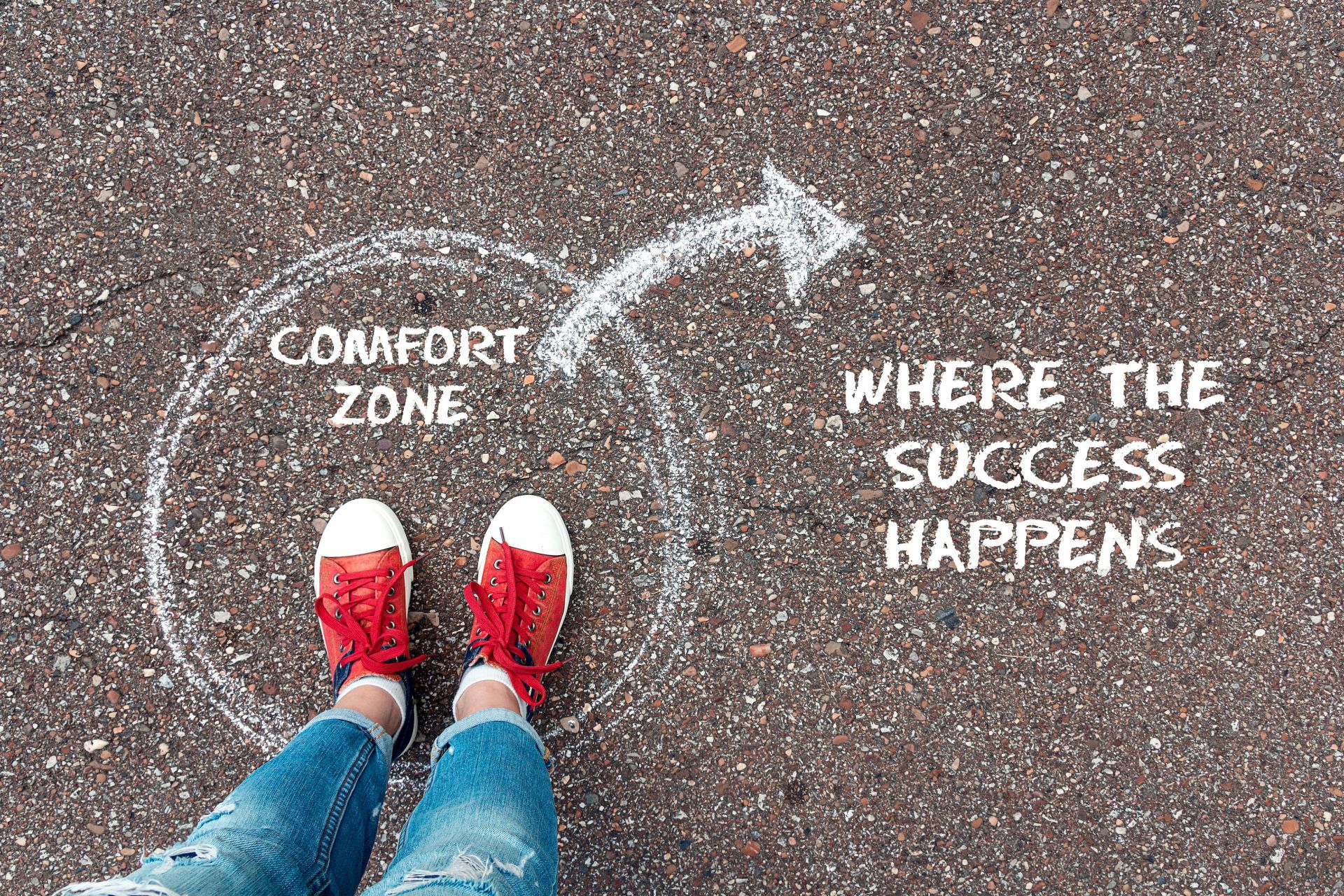 Trying our new ways to make your communication more effective often takes us out of your comfort zone as we can have developed habits that are less effective, but we are comfortable with.

A common issue I see mangers do on workshops is too much talking and not enough listening. That's why using more questions helps you. But you will need to practice and stay present and conscious in the conversation to assess how well you are doing.
Download your free 1:1 question checklist here
Hi There!
I'm Helen Bryant
I'm a corporate trainer and coach. On a mission to share the valuable collaboration and leadership lessons to help you thrive in the new world of work.
How good are your hybrid working skills?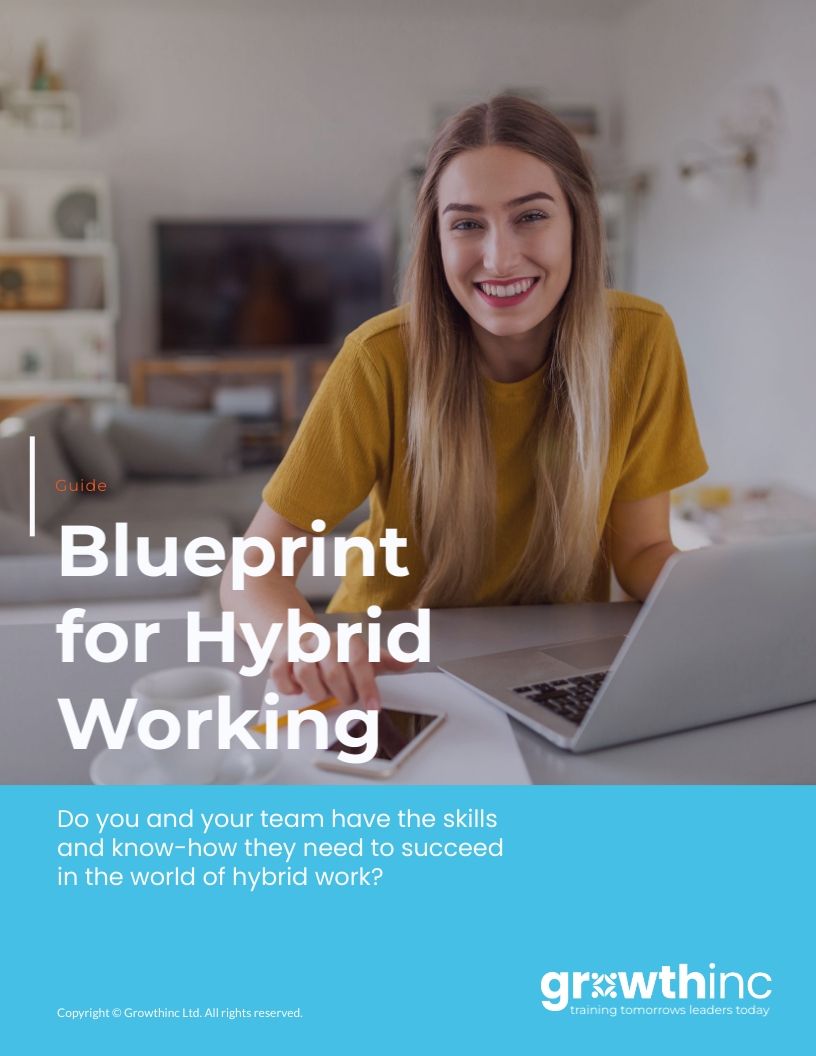 Check out the key skills and ways of working every hybrid team needs.
Sign up to the Insiders Newsletter
Weekly tips, insights and news to thrive in the new world of work
#productivity #wellbeing #teamwork #hybrid
Coming soon
Fast, effective training for managers to
thrive in hybrid
The Manager's Hybrid Roadmap
Designed to transform your hybrid management skills in just 12 weeks
Reset and recharge your team to succeed in the way we work now. I guide you step by step, giving you the confidence and know-how to increase productivity,
improve
teamwork and
wellbeing and shine as a leader in your organisation.
Want early access?
C
heck out the best resources to help you get ahead

How to have
effective
One to Ones (Free PDF worksheet)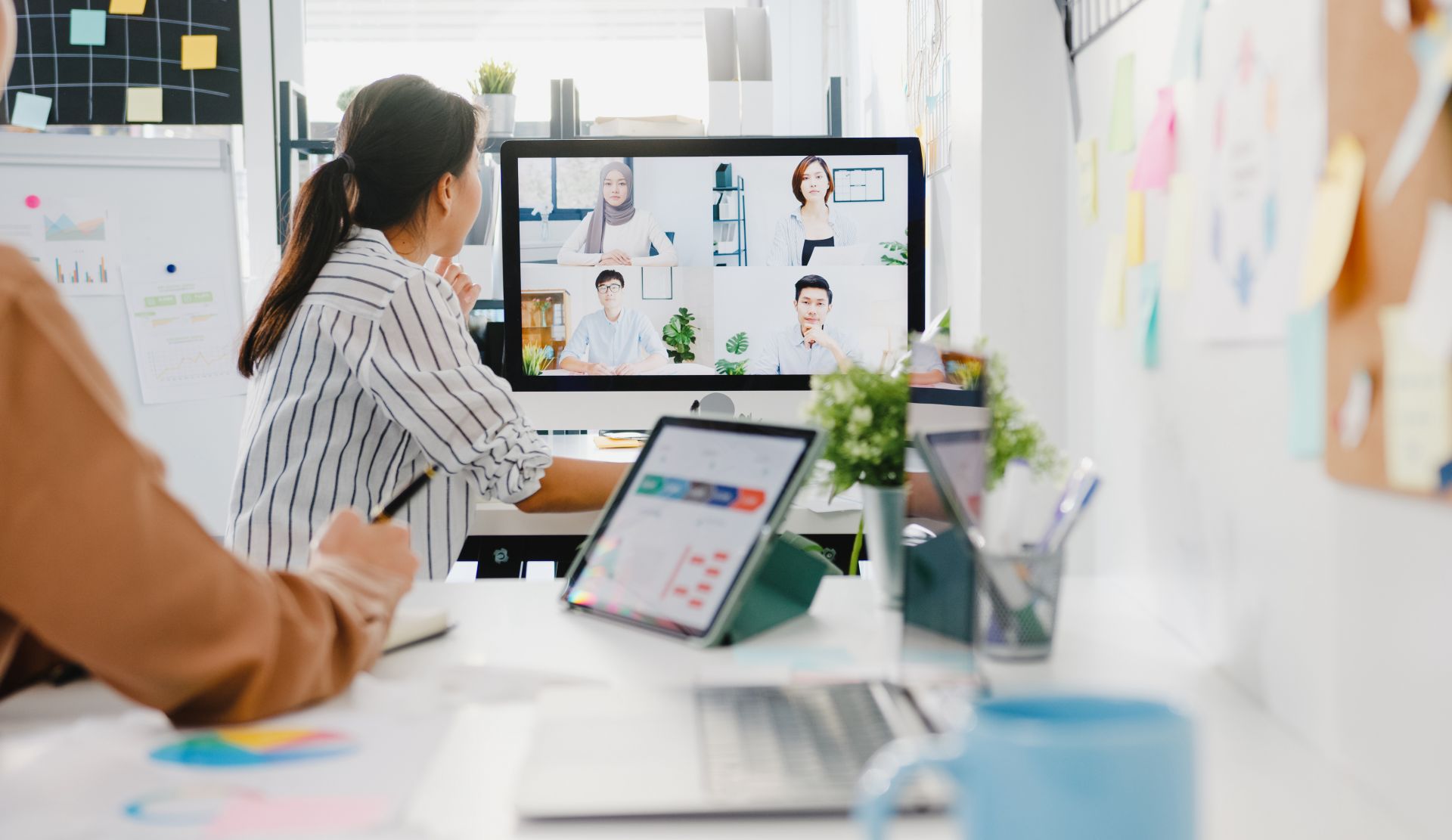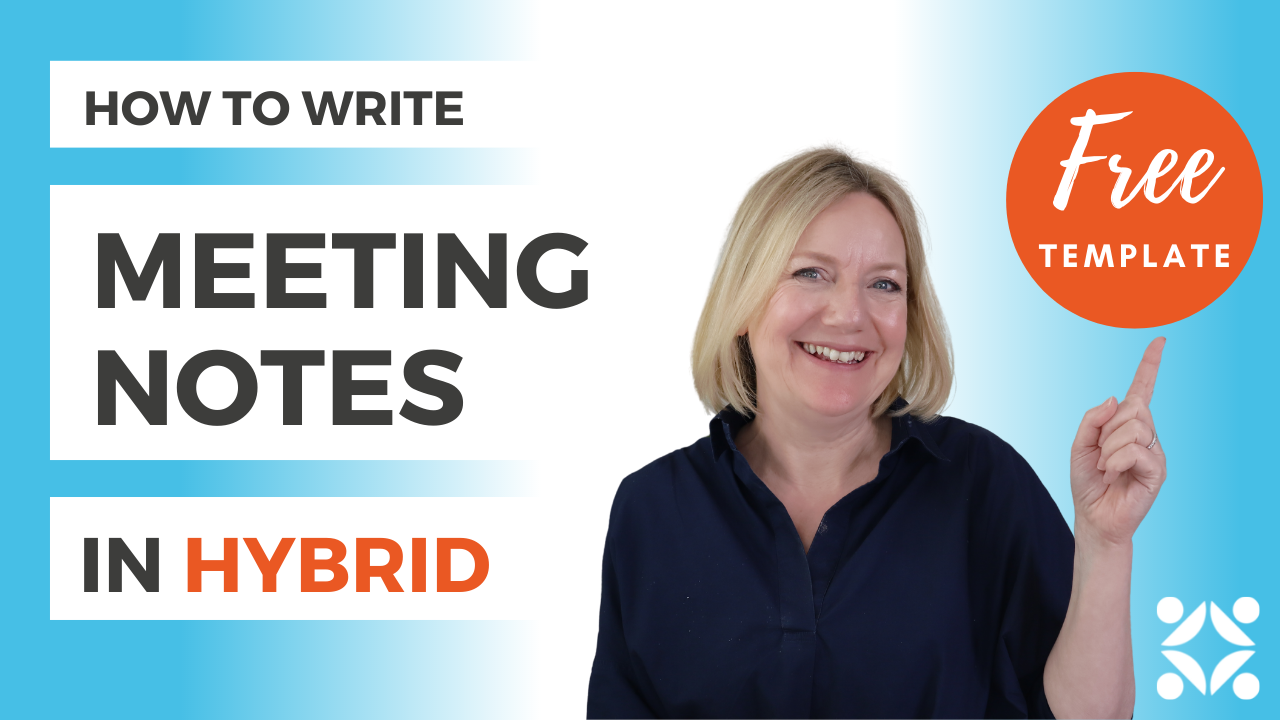 How to write meeting notes in Hybrid (Free
Template)
Subscribe to my Insiders Newsletter!
Discover how 10 minutes per week can accelerate your leadership journey

Regular actionable advice and lessons on how to be the leader you want to be.
Get your Free Leader's
Blueprint
Download your free PDF guide to discover the skills and strategies managers need to reclaim their time and lead high-performing teams.
Created with