One of the most common questions people ask me is what should they focus on to get ahead quickly, as time is the number one thing most managers tell me they don't have much of.

After ten years of training and coaching managers worldwide, and a corporate leadership career of my own, I have developed a powerful understanding of the critical activities of successful leaders.

This is how I found myself frequently talking about CAT😺.


I developed this simple framework to guide clients on where to spend their time to get the most significant leadership impact. It's been well received, and I thought it worth sharing with you.
CAT is a Philosophy and Framework
There is a lot of noise in the leadership sphere and lots of advice on what to do and not do. I created this framework to help simplify the advice. It is both a philosophy and a framework.

I believe in the power of people. Good leaders motivate and guide people to achieve extraordinary things for themselves, their teams, and their organisations. The Gallup Engagement Surveys routinely show engagement levels of 20-30%. In their 2022 report, only 33% of people were thriving in their overall well-being. This is an awful lot of missed potential.

Many managers have good intentions but are unsure how to engage and lift their teams to be high-performing. They are certainly not arriving at work and asking themselves, 'How can I ensure my team is unengaged today?'!

For leaders who want to create a high-performing and engaged team, CAT is a framework that guides them on where to spend their time. An 80/20 of leadership, 'do this' and it will have a disproportionate impact.

James Clear said in his book Atomic Habits, "You do not rise to the level of your goals. You fall to the level of your systems" CAT helps you set a leadership operating system to focus your time and energy.
CAT stands for

Clarity
Alignment
Trust

Each can be assessed by answering three simple questions
- Are we/I clear?
- Are we aligned?
- Do we have trust between us?

Let's break it down...


Clarity
Clarity precedes success. It is often assumed that everyone has the same view of success, yet you can often find that when you check, the people you work with have a slightly different idea of success. Blurry delegation will deliver blurry execution.

There are four things as a leader you need to be crystal clear on:
1. Your vision and values for your team.
2. Your goals and objectives
3. Your people
4. How the team does its works
Common Challenges
Unclear direction of travel
- Managers can miss the valuable moments to explain where the team is heading, why it is important, and what good looks like for what you are doing and how you do it. The team's culture is a by-product rather than the desired destination of the high-performing team you believe you can be.

Focus on 'how' rather than 'what' you want doing. - Defining goals and objectives without establishing what "done" looks like. If you are unclear, it is easy to slip into focusing on how this objective will be achieved. It demands rigour, intentionality, and time. At its worst, it results in micro-management.

Don't know your people beyond the job - Leadership is all about people. Yet often, managers do not understand what makes the people in their team tick. They have ad hoc feedback, development and career conversations tied to the organisation's annual appraisal process but no more.

Spend too much time in the reactive, short-term zone - You need more planning time. Weak rhythms and routines to keep you and your team on track. A constant battle with the latest short-term challenge.
Success Looks Like
- Success in Clarity😺 is about being a translator, bringing your organisation's wants to life in your team. Being able to translate the vision and values of the organisation into an explanation of your team's real-life goals, ways of working, and culture acts as a north star for all you do.

- Effective leaders know their people. They know the roles and responsibilities of the team. They can help people build bridges over any performance gap, harnessing self-motivation by matching the person's likes, strengths and ambitions with the available delegated work. They confidently manage poor performance.

- Leaders who excel at bringing clarity to their team fiercely protect their thinking and planning time. They know it is vital to keep everyone on track, not just themselves. Adopting a systemic approach to their planning, they maintain focus on priorities, speed up decision-making, and get the most from the people in their team.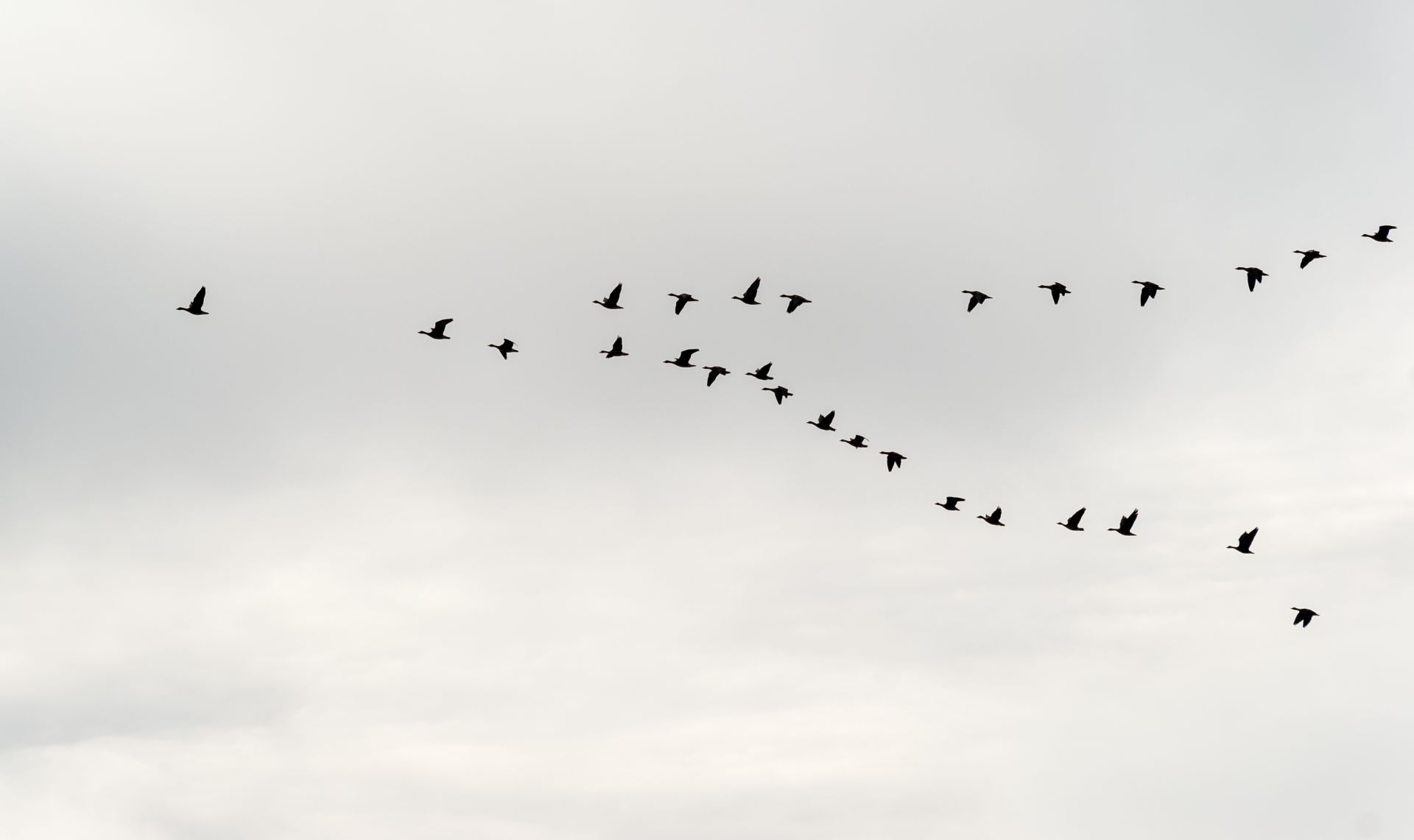 Alignment
Alignment ensures engagement and gives momentum. There are four areas to focus on getting right.
1. Individuals in your team
2. Team ways of working
3. Meetings
4. Your Stakeholders
Common Challenges
Inconsistent, ad hoc One to Ones
that do not allow for deeper relationship building. Too much focus on the manager's agenda rather than supporting the team member's needs.

Individualistic approach to team ways of working. Team in/out of the office on different days despite team need, unclear communication routes, everyone using their preferred communication, low use of shared files and collaborative software, and lack of transparency to projects and work.

Poor meeting culture - Too many meetings, bias to face-to-face (virtual or IRL) communication, a weak culture of accountability and follow-up, and passive meeting participation.

Ad hoc, issue-led engagement with stakeholders. Cross-functional tension points, resource challenges across teams.
Success Look Like
- Leaders who excel at alignment create a culture of transparency and accountability. They do not shy away from difficult conversations and encourage debate and understanding of others' views to improve teamwork, decision making and high performance.

- Leveraging One to Ones as a vital part of their operating system in managing their team and building stronger relationships with their direct reports. They use a consistent and systemic approach to ensure that each team member knows what is expected of them, to coach and develop, seek and give feedback and consistently encourage high performance and accountability. Their team value these alignment moments for the empowerment it gives them.

- Organising work into an optimum team way of working, leveraging synchronous and asynchronous working methods. Synchronous work is when you all do it at the same time. Asynchronous work is working on a joint piece of work but in your own time. Digital tools and agreed transparent approaches to communication and getting work done.

- Meetings are when your collaborative culture comes alive and, as such, are essential alignment moments for moving work forward. Good meetings are disciplined and accountable, always have a clear purpose, engage, and achieve their goal. They are a good use of each person's time and are valued as such.

- A systemic approach to managing the needs of stakeholders gives leaders confidence and control. Knowing your key stakeholders and how and when to engage them improves decision-making and problem-solving. Developing a relational network over time helps build resilience and personal development.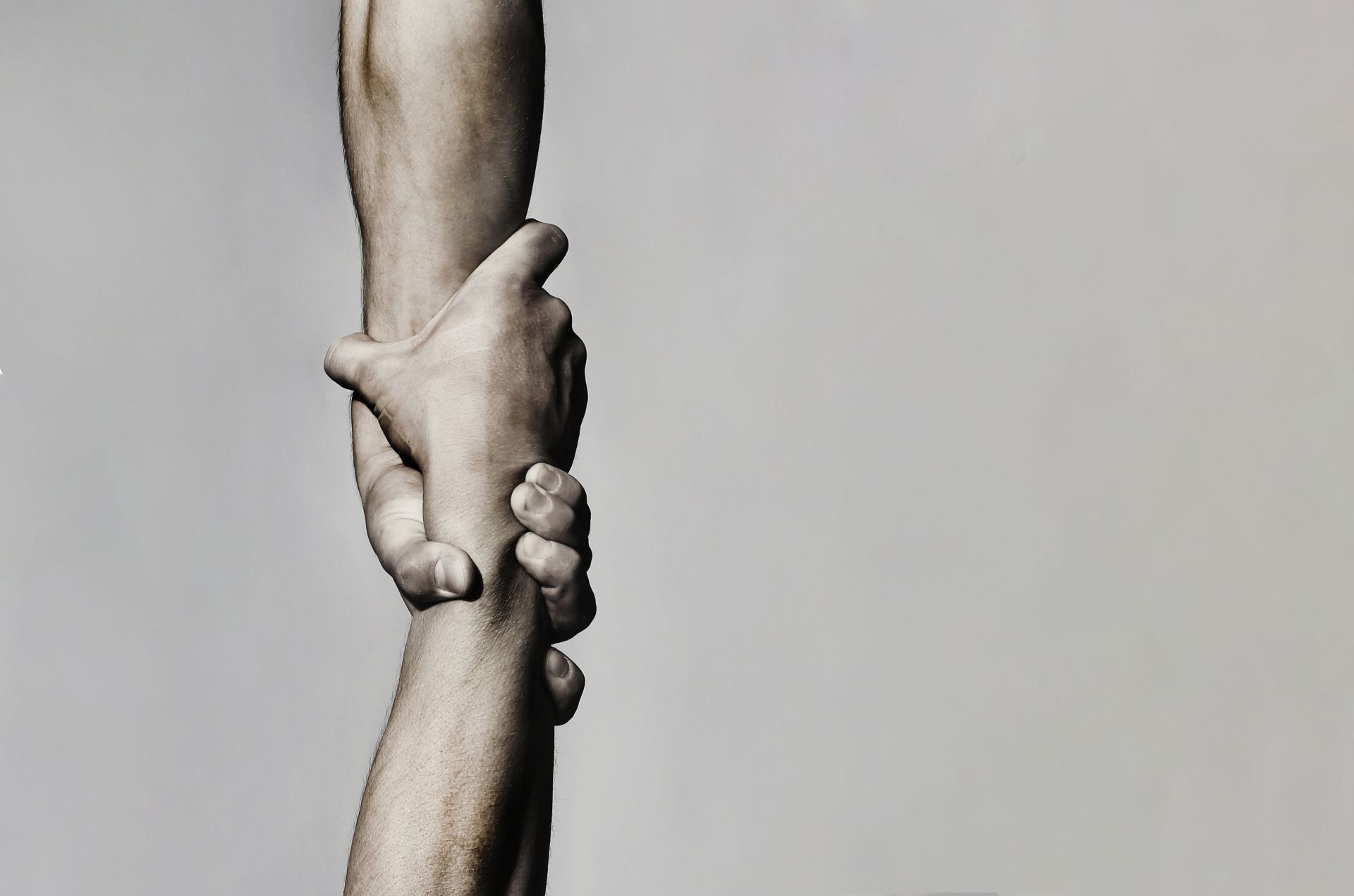 Trust
Trust is oil in the engine of leadership and collaboration. You cannot make anyone trust you. It is earned over time and can be destroyed in a moment. When trust is high, collaboration is more effective.

There are three vital aspects:
1. Self-awareness
2. Quality communication
3. Coaching
Common challenges
Unaware of your impact on others.
Manage to your own preferences and style with little reference to your effect on others. You may have long-used habits and behaviours that may serve you poorly.

Habitual communication style. In 'Tell-mode' more often than 'Ask-mode'. Do not consciously flex your style to improve your impact on others. Feel as though you should always have the answer.

Infrequent and/or poor coaching. Coaching is not part of your everyday toolbox of managing and leading. When you coach, it often slips into direction and tells the person what you think they should do. This comes from a good place of experience and wanting to help, but it could be more effective in helping others learn something for themselves. Coaching is only possible if trust between you is high.
Success Looks Like
- Every leader is different. There is no set character to adopt. Effective leaders are self-aware. They know their strengths that they can leverage to improve team performance, and they know the 1 or 2 traits that would actively derail their efforts. They seek feedback often, reflect and are willing to try new things out, getting out of their comfort zone while learning and getting better at their craft.
- Knowing how to create and maintain an environment of trust around them and across their team.


- Conscious and effective communication. An open mindset and a willingness to ask questions to understand a situation before leaping to response. Leaders adjust their communication approach with a group to get the best result and improve their influence and impact.


- Effectively coach others to higher performance. Coaching is part of their everyday toolbox.
What Next?
The CAT 😺 framework is not linear. If you want to use it, you should review and assess yourself first.

Answer these questions
1. Where are you already effective and confident?
2. Where are you less effective?
3. What is missing?
4. What don't you know?

You can also ask your team for feedback on you as a leader. Tell them you are thinking about your leadership skills, and then ask them:
1. What do I do well?
2. What 1-2 things could I do that would help you do a better job?
Explore what they say so that you fully understand.

This understanding and your specific and unique situation should help you identify what to work against. Pick one aspect to start on; making your development plan too big can overwhelm you.

Also, think about who can help you. Talk with your line manager or a colleague as you shape your plan to get their feedback and support.
If you need more help, contact me about my group coaching programme, when we use this framework to accelerate your leadership.
You can book a discovery call here.
I'd love to talk with you.
Get your Free Leader's
Blueprint
Download your free PDF guide to discover how to reclaim your time and create and lead high-performing teams.
Subscribe to my Insiders Newsletter!
Discover how 10 minutes per week can accelerate your leadership journey

Regular actionable advice and lessons on how to be the leader you want to be.
Created with