Discover the most important, time saving meeting a manager can have with their team
There is an art to a good
One to One
Do you have regular 1-on-1s? If not, you need to discover the most important, time saving, meeting a manager can have with their direct reports. This is even more important in our current world of remote and hybrid management.

In this video I share why 1:1s are so important, how they will save you time and help you get better results, and how to have good One-on-Ones whether you are the manager or an individual contributor.

Want to read it? Check out the transcription below
Download your free 1:1 worksheet here
1:1s - All too often missed or de-prioritised
One to one's are one of the most effective actions you can take as a manager to get the best out of your word team. This is true also true if you are an individual contributor, One to ones are one of the best things that you can get from your manager.
Everyone needs to know what do and to make sure that you get feedback and develop and do a great job

When I run workshops 1:1s arena of the key management tools that we talk about. Frequently people are very aware of them but when pushed admit that they often become a bit ad hoc and get deprioritised. When I I push to find out why, the answer is always because everybody is busy, so they just get pushed in the diary.

If you don't have effective one to ones you are probably aware of some the symptoms that occur as a result.
You've ever been caught out by some of the suddenly resigning
Somebody's just not performing at the standard that they were and it's not getting addressed
Someone in your team is working on a piece of work and when you get near the end you realise that they've done something that you just weren't expecting or haven't done what you were expecting.

One to ones remove these problems and many more within your team, and make you all more productive and help build trust and improve wellbeing.

One to Ones are the heartbeat of good leadership

One to Ones (also known as One-with-Ones and One-on-Ones) are regular structured conversations with your team members. As a manager you should be having 1:1s every week to 2 weeks, for up to an hour. You may think that sounds like a lot of time, but in fact you're putting all of your attention on that one person at that one time.

They are fantastic way of making sure both you and your team are productive, they bring clarity about what it is that you're working on make sure that you're aligned, they build trust and stronger relationships within your team. These are fundamental foundations of leadership so these week in week out conversations become the heartbeat of how you work together. They are essential touch points.

I often think that managing a team is like spinning plates, people have different needs at different times, and when you spin plates, you've got to give time to each plate. You need to get the plate spinning well and then it's about establishing the appropriate amount of touch to keep it going. That's what 1:1s are about, it's the right amount of support and guidance to keep that person working at their best. Little and often wins.
Good One to Ones encourage accountability
What are the benefits of good one to ones?
First off, it encourages accountability. It gives a level of ownership of a task or set of responsibilities and the more accountability you can have within your team the more proactive they will be, and the greater asset they will be to your team and organisation.
1:1s bring clarity to the work and also the priorities. We work in fast moving environments and things change fast, so these regular catch ups keep everybody aligned, especially when you are working remotely from each other some or all of the time.
You can better track performance towards the individual's and your team goals.
You spot issues earlier. If you have good open conversations you start to spot issues much sooner than you normally would do, and that means that you are well placed as a team to solve those problems.
They improve capability because it's an opportunity for feedback and coaching, helping everyone get better at what they are doing.
They give you control and save time. The more you focus your 1:1 conversations the more you quieten the ad hoc 'noise' that just keeps coming through your email inbox or on your Slack/Teams chat. You have these discussions in your 1:1s and many people find that a lot of that noise just goes away.
1:1s are truly valuable moments in your weekly schedule
Who should you be having your 1:1s with? The answer is everybody in your team if you are a manager, whether they are full time or part time employees. If you're working with any giggers or contractors then make sure that you're checking in with them in the same way, you don't need go into the same level of detail but the regularity of that discussion improves the clarity that they have.

In this remote or hybrid world in which we are working now it is even more important because people are working on their own and can feel quite isolated and maybe out of the loop, so the importance of regular touchpoints and conversations is even more important.

Schedule and block the time in your calendar
You need to prioritise these meetings. I block time out in a week when I am doing my one to ones, so for me I tend to catch up with my team on Mondays and that means that they are set in the in the calendar.
Protecting that time is so important, it can be really difficult as our diaries are full but the more that you can time-block and then keep that regularity the more it builds into your management operating system and the rhythm of how you work.
It's a 2 way conversation
So what do you talk about in these meetings?
The number one thing is to recognise that it is a 2-way conversation. It is not for you as a manager to talk about what you think is important. It is an opportunity for your direct report to talk about what is important to them.

Use this agenda to help you
1. Starting point is relationship building. Find out how the other person is and make sure that you spend a little time doing this right at the start. People have got all manner of things going on in their lives and the more open you can make that relationship stronger the greater the trust you will build with those individuals.
2. Check progress. What has been going on since the last 1:1. For example you may have agreed some priorities, or actions, find out what happened. Remember this is about listening, remember to ask good questions.
3. What do they want to focus on in this 1:1? This is the time to focus on what a the current priorities or activities that the individual is working on. This conversation should be guided by the person. Ask them what they want to focus on in the 1:1. Find out what are the challenges they face, what help do they need from you?.
4. Agree the upcoming priorities for the coming week. What are the important tasks? What are the high value activities that you really want them to keep focused on? What should they stop prioritising?
5. Time for coaching . What is it that the person is working on in terms of their personal development? Where do they need your help? Week in week out these opportunities help your team develop and grow within their role, if you keep those few minutes of talking about how they are performing and what they are learning as well as what they're doing.
6.Encourage Feedback. Make sure feedback is two way, so take the opportunity to ask for feedback as well as giving it. And don't forget the positive feedback – give praise and show gratitude for work well done.
7. End by agreeing any decisions or actions


Start by scheduling an hour
You want to book an hour to start with but you may find that once you get going you don't always need an hour and then you just get a bonus 20 minutes at the end.

Remember people need time to talk and if you go for much shorter I find that you always run out of time, and the bit that always goes is the relationship building or the coaching and development. We always will find time for the task talking.
Plan an hour and then if you don't need an hour then let that go.

For giggers and contractors you can normally find half hour is adequate because you're not doing so much of the internal organisation discussion. It is still an opportunity to ask for and give feedback
If your 1:1s are not up to scratch, launch or relaunch them with your team
You need to set yourself and your team up for success. Think how you're going to launch 1:1s with them. Schedule the meetings and explain to your team what's changed, what's your new approach and what your expectations are of them. Remember to share the benefits of why this new approach will work better for you both.
Share the worksheets so that both of you come prepared and ready for that discussion.
Tip: Never multitask
This is an important tip. I have often heard about this situation in my workshops. "My manager is always doing something else", "they are on their phone" or "typing on their computer". Never ever multitask in a 1:1 - even if it's unintentionally. It is disrespectful to call a meeting and not be present.

You need to really focus on that individual. Whatever the distraction you need to get rid of it. Turn off your phone, turn off your notifications if online and really focus on the person that you're talking with. Don't try and do anything else at the same time especially if you're working virtually. It's so easily done.
You are building new habits and rituals
James Claire says in his book Atomic Habits, that if you want to succeed at something and create new habits for how you work you need to set up a system. Regular structured 1:1s are a system for success in the way in which you work with your team. it takes time but it will be 100% worth it.
My Manager doesn't do One on Ones – What should I do?
A word of advice for any individual whose manager is not doing one to one.

You have now learned what a good one to one looks like. You can be proactive but you will need to be confident in asking your manger for time and support. Use this to guide you.

Prepare using the worksheet thinking about what you want to talk about.
You will need to be proactive and ask for the time. Explain why you want to meet. Tell them you want clarity on your work and that you would really appreciate some feedback and to learn from them.
Once the meeting is agreed use the worksheet as a guide of things that you want to talk about. Ask questions to keep them involved in the conversation.
The more you 1:1 conversations you have to the more opportunities you have to say at the end how you value this time, how it helps you work better and would welcome having this kind of conversation regularly. Ask them if they would calendar regular sessions with you.

One to ones are gamechangers in improving productivity, teamwork, capability and engagement. These simple meetings are well worth any manager or individual contributor prioritising as part of their own management operating system.

Download your free 1:1 worksheet here
Hi There!
I'm Helen Bryant
I'm a corporate trainer and coach. On a mission to share the valuable collaboration and leadership lessons to help you thrive in the new world of work.
How good are your hybrid working skills?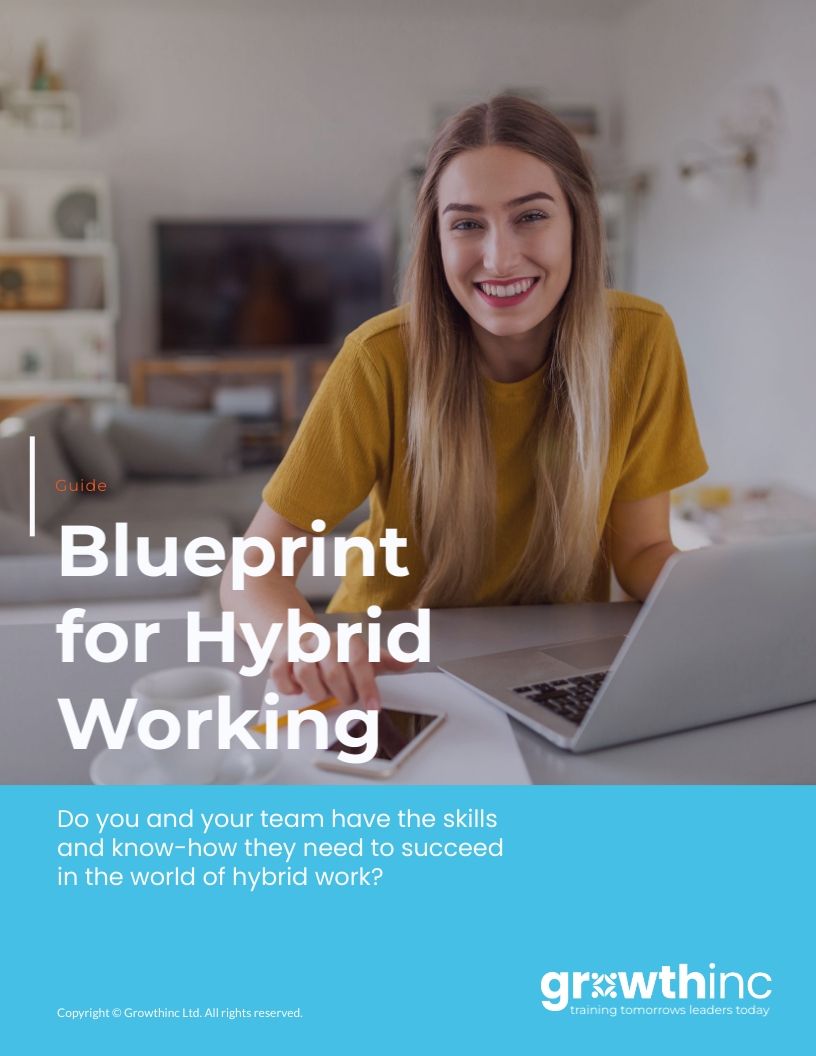 Check out the key skills and ways of working every hybrid team needs.
Sign up to the Insiders Newsletter
Weekly tips, insights and news to thrive in the new world of work
#productivity #wellbeing #teamwork #hybrid
Coming soon
Fast, effective training for managers to
thrive in hybrid
The Manager's Hybrid Roadmap
Designed to transform your hybrid management skills in just 12 weeks
Reset and recharge your team to succeed in the way we need to work now. I guide you step by step, giving you the confidence and know-how to
lead
and excel in the new world of work.
Want early access?
C
heck out the best resources to help you get ahead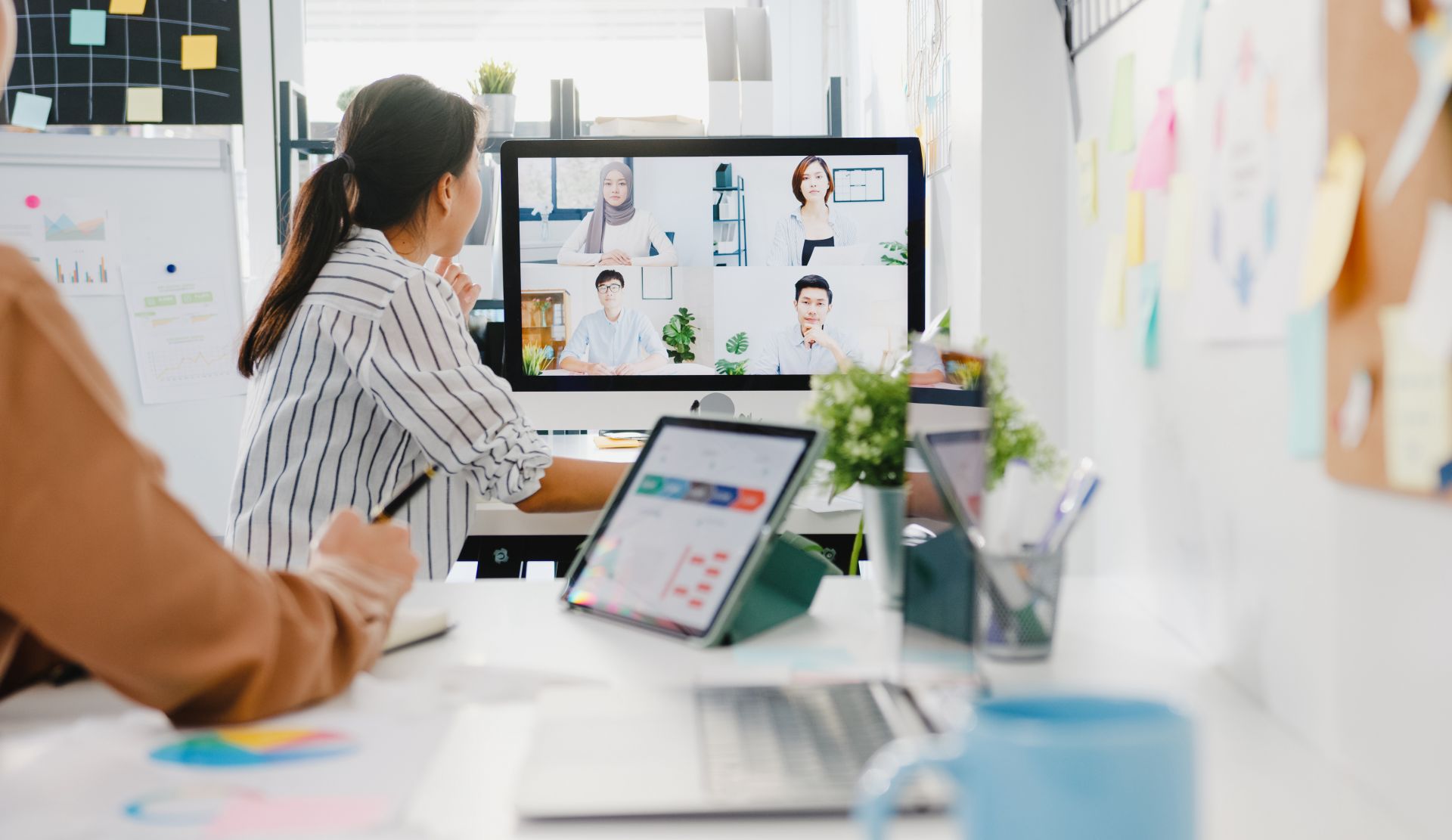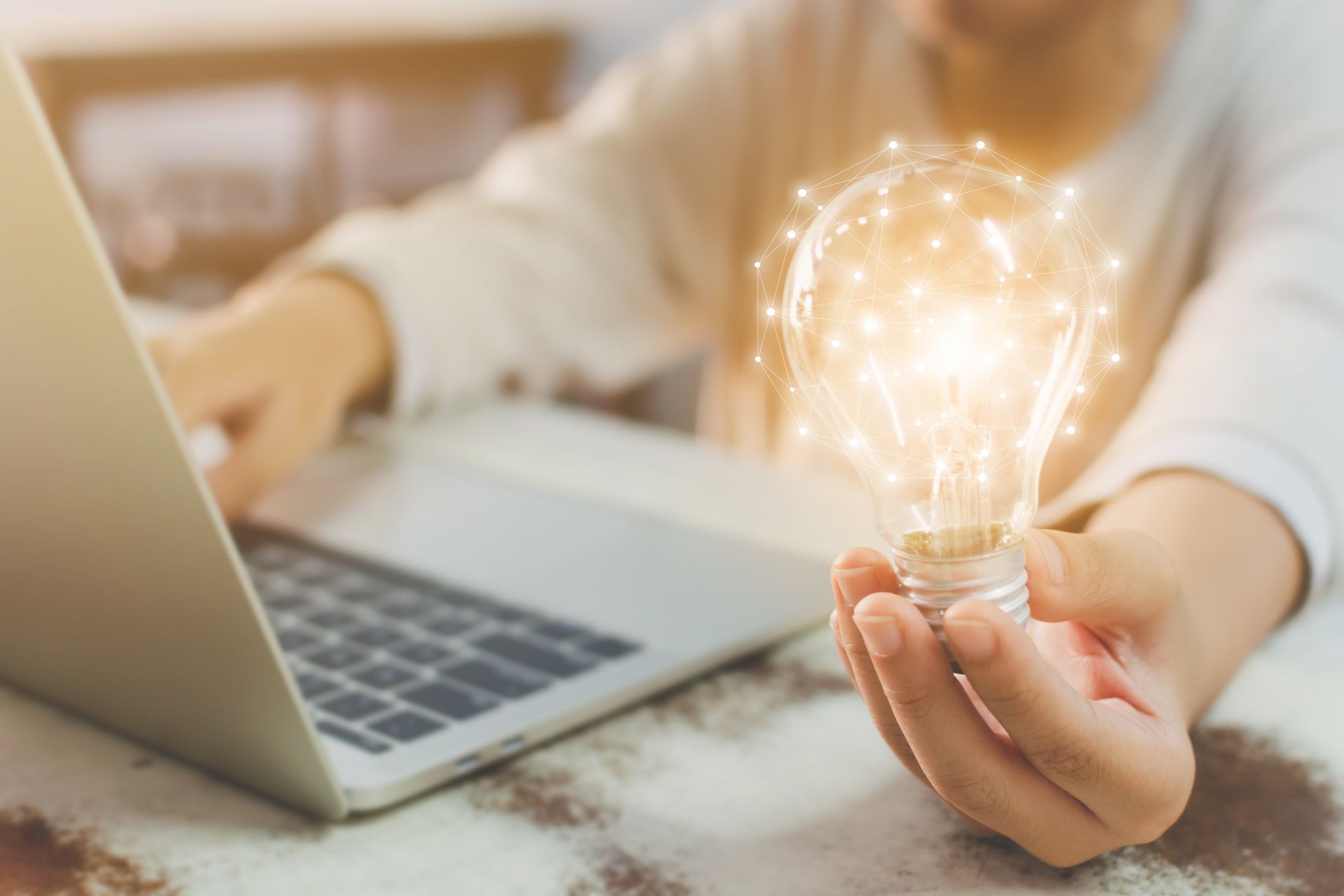 Want to connect?
I'd like to get to know you.
Link with me on social.
Subscribe to my Insiders Newsletter!
Discover how 10 minutes per week can accelerate your leadership journey

Regular actionable advice and lessons on how to be the leader you want to be.
Get your Free Leader's
Blueprint
Download your free PDF guide to discover the skills and strategies managers need to reclaim their time and lead high-performing teams.
Created with