Manager's Toolbox
Boost your confidence, master the field, become a certified professional. Learn to use all the related tools, walk into a job and be a rockstar from day one. The skills you need to become a real professional and thrive in your career.
Discover how this Toolbox can help you step change yours and your team's performance
e.g How the tool box works
Join my Insiders Newsletter!
Weekly tips, lessons and insights on how to thrive in the new world of hybrid work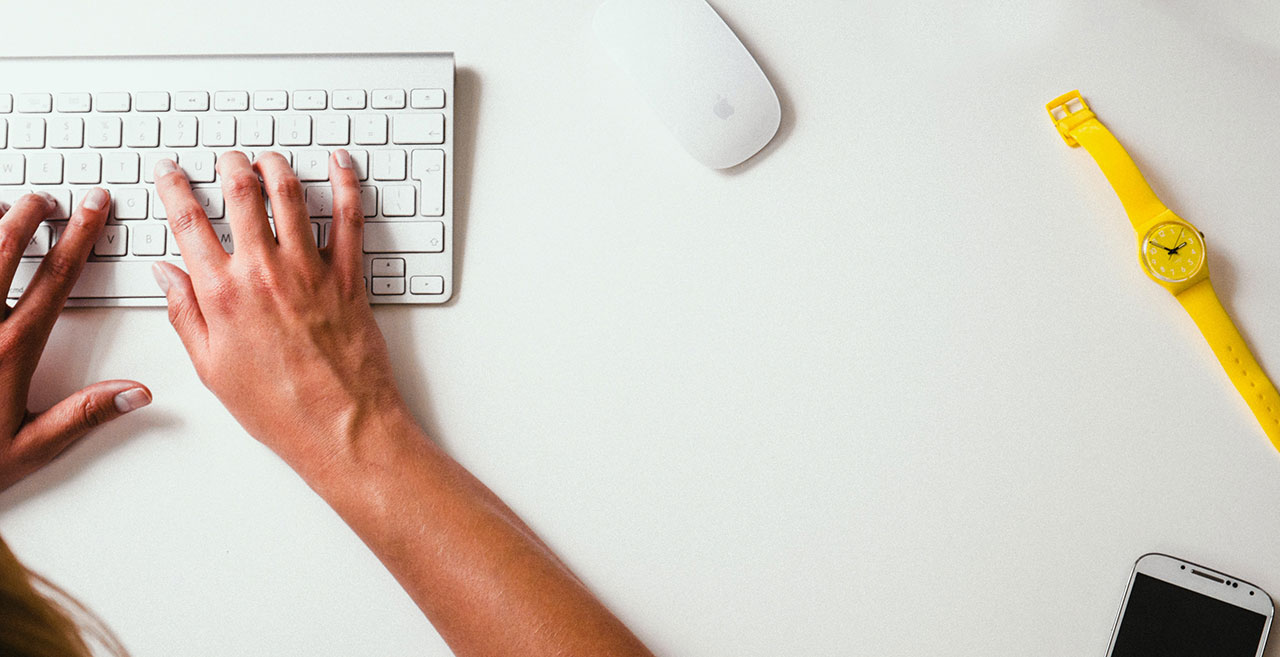 I'm interested!
The course goes live in September 2022. If you are interested in joining me and want to know more, sign up below. There is no commitment. You are just letting me know you would like to know more - Thank you! Helen
Thank you! I will be touch soon.
Created with