Discover your course
Accelerate your communication, collaboration and decision making skills for they hybrid world
Our Courses
Our courses meet the needs of young people at three stages in their career – from the moment they start as a graduate through to becoming a valuable member of the team and finally emerging as a young leader.
Check them out to find the perfect course for you.
Sign up to our mailing list
Get monthly tips and news on all things you need to know to be a leader right in your mailbox.
Join my Insiders Newsletter!
Weekly tips, lessons and insights on how to thrive in the new world of hybrid work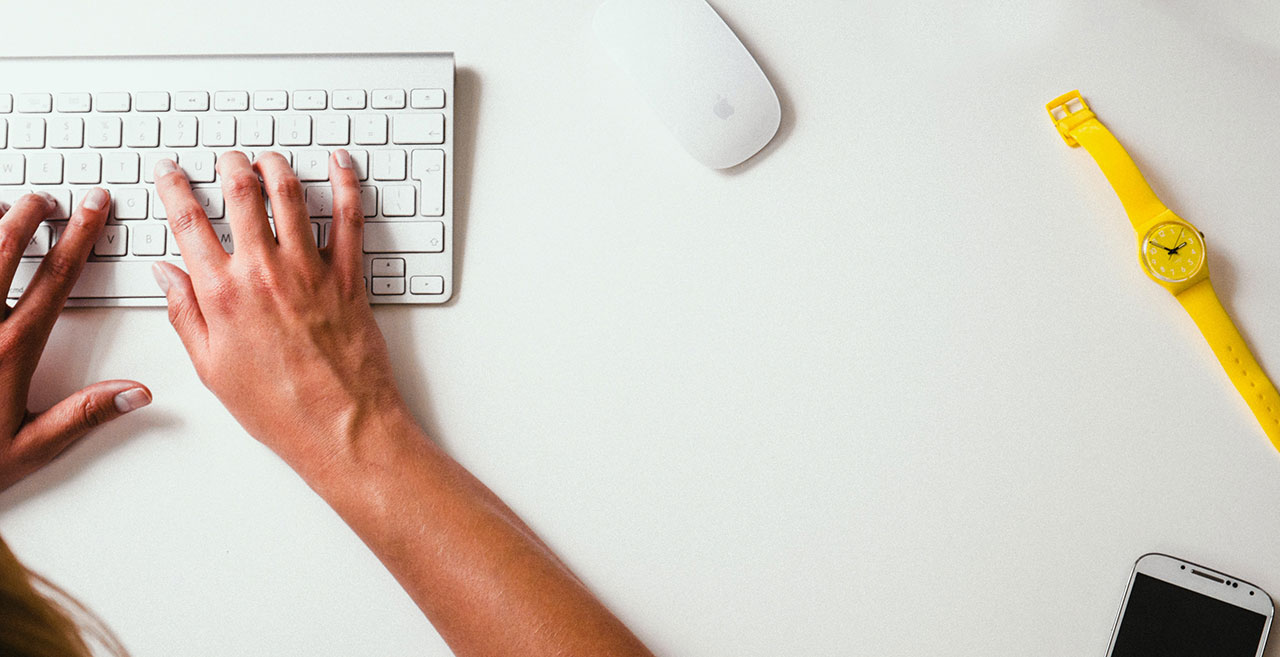 I'm interested!
The course goes live in September 2022. If you are interested in joining me and want to know more, sign up below. There is no commitment. You are just letting me know you would like to know more - Thank you! Helen
Thank you! I will be touch soon.
Created with