Be the leader you want to be
Management and leadership courses and resources to help you thrive as a manager
Being a manager nowadays is hard
The world of work is changing fast. Navigating the remote workplace and getting the best out of your team is more complex than ever.


The old way of doing things doesn't work now
Stuck in too many meeting
Not enough time to get everything done
Hard to know who is doing what
Your team's expectations have changed





You need new skills to succeed
Remote and hybrid make collaboration tricky
Communication is less effective
You know you need to coach; it's just how to do it well is harder
Digital tools can help, but what is the best to use when?

Sometimes you feel like you are on your own
Your team is looking to you for answers
You are not sure your voice is being heard
Managing up raises your stress levels
Work feels overwhelming


Discover fast, effective courses and resources to succeed in the modern workplace
I help managers who want the best for themselves and their teams, giving them the management, collaboration and leadership skills needed to succeed today.
Course
The Manager's Roadmap
Be the leader you want to be
Managers need a new operating system to lead their teams in our complex, less structured work environment.

In this course, you will discover the Manager's Roadmap to help you brilliantly lead your team, organise work for better productivity, and improve teamwork. It will guide you step by step, helping you get the best results for yourself and your team, and giving you the confidence and know-how to lead in this new world of work.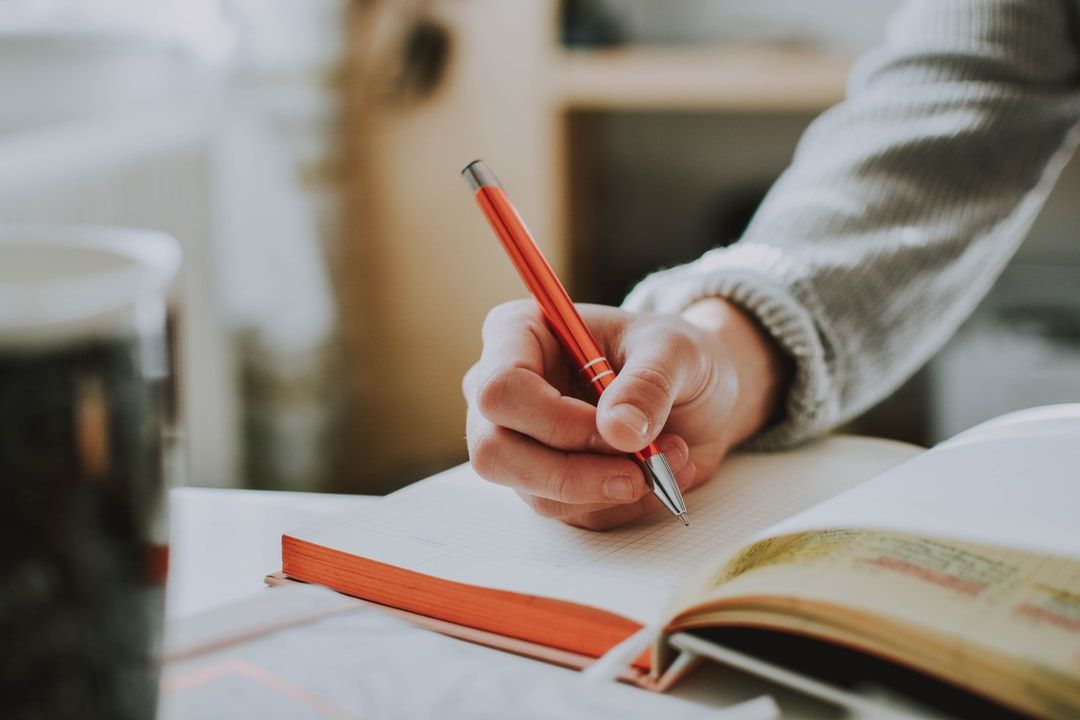 Free Resources to help leaders get ahead
Resources to help you lead your team and work better in our complex world. Discover the tips, ideas and essential lessons that will help you thrive as a leader.
Subscribe to my YouTube Channel for weekly lessons and tips
"Pragmatic, interactive learning that develops the essential management and collaboration skills people need to thrive in their workplace."
- Thea Alexander, Founder & CEO, Young Foodies
Meet your guide, Helen Bryant
I know what it's like to lead a team. It seems like everyone is looking to you for the answers. You know you could be working together better as a team and achieving more, but there doesn't seem to be enough time, and it can be hard to work out where to start.
I share courses and resources to help managers quickly develop the skills, knowledge and confidence they need to lead and collaborate in the rapidly changing world of work. As a trainer and coach, I see many people wrestling with these challenges. I know the strategies and skills proven to get better results, increase teamwork, and be the leader everyone wants to work for.
These valuable skills can make a huge difference. I believe that when managers lead well, they create great workplaces and can achieve amazing results for themselves, their teams and their organisations.
- Helen Bryant, Founder, Growthinc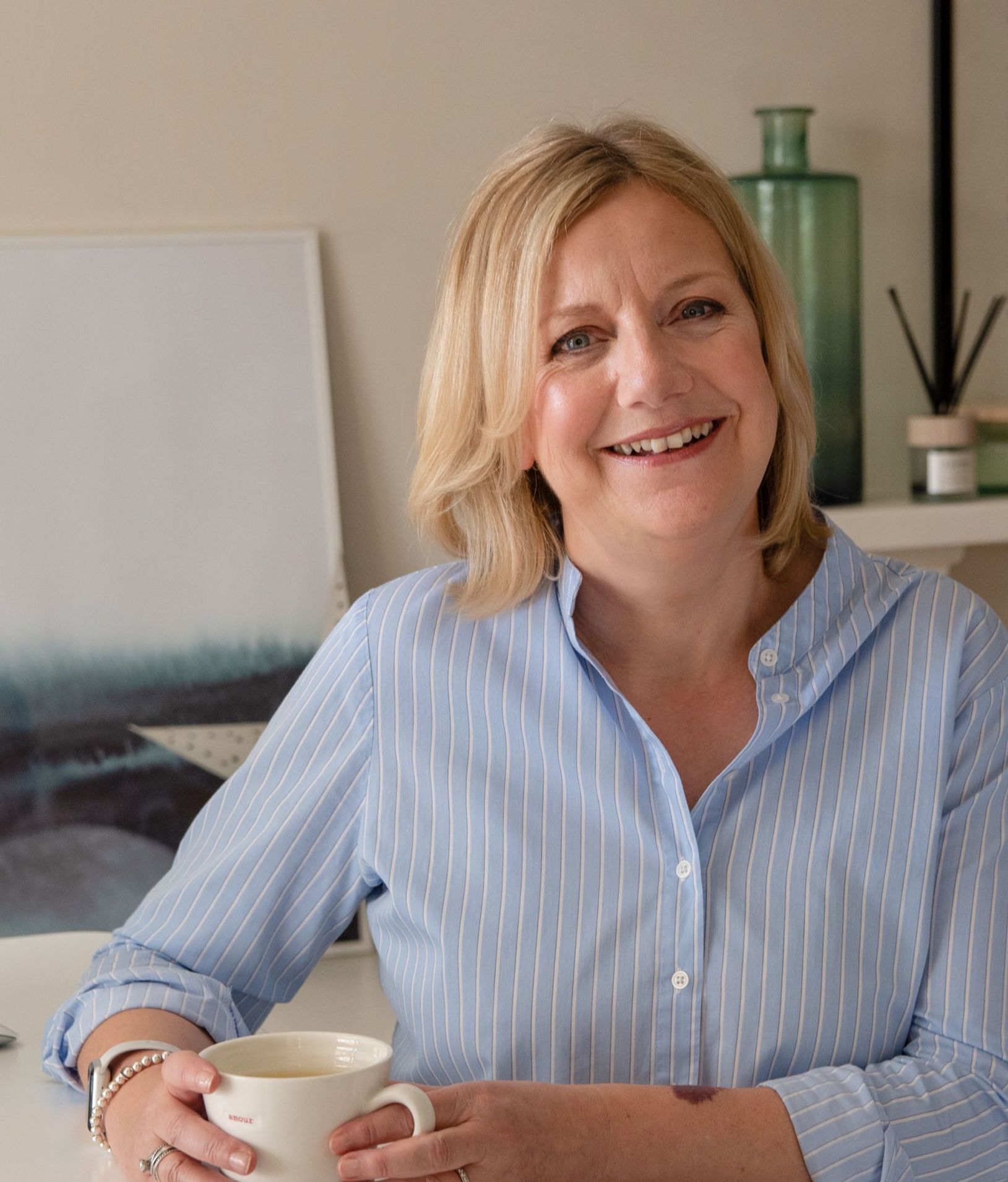 Do you have the skills to lead successfully in today's workplace?
Download this free Manger's Blueprint to see what skills and systems you need to help you thrive in this new world of work.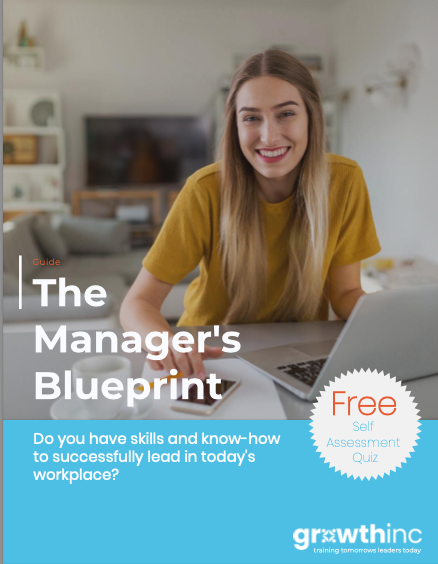 Subscribe to Helen's Insiders Newsletter
Get regular updates on the best thinking, lessons and tips on how to thrive in our world of work, right into your mailbox.
Thank you for subscribing. Helen
We respect your privacy. Unsubscribe at any time.
Join my Insiders Newsletter!
Weekly tips, lessons and insights on how to thrive in the new world of hybrid work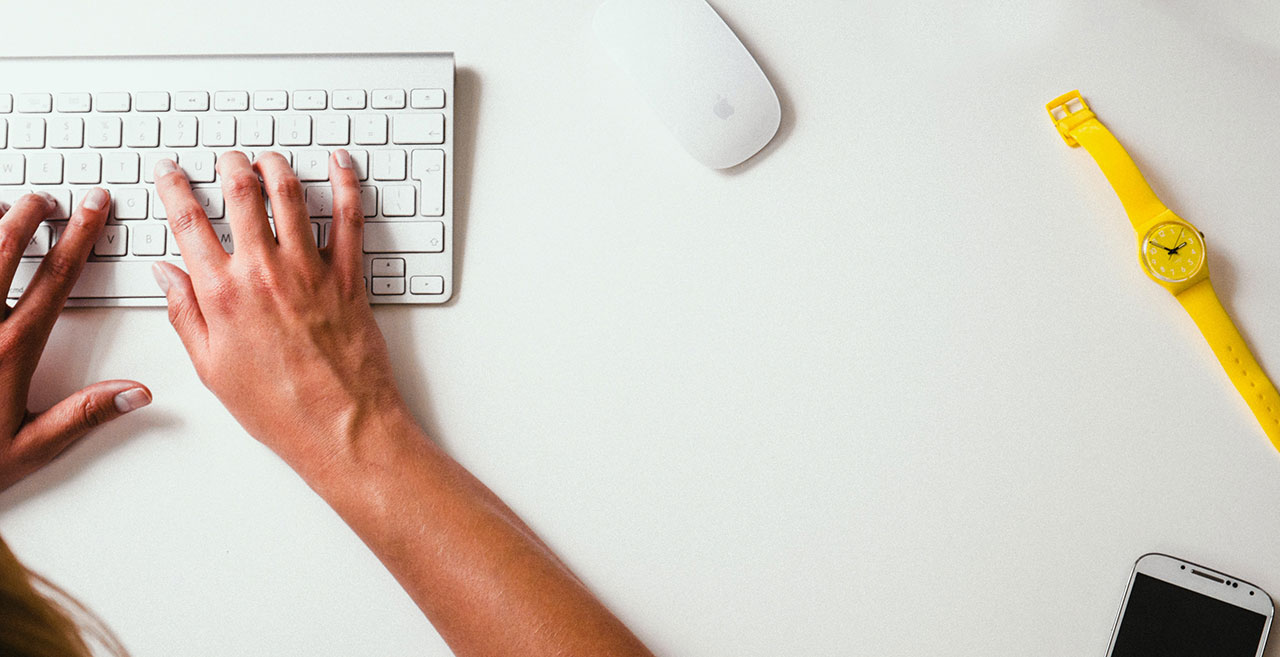 I'm interested!
The course goes live in September 2022. If you are interested in joining me and want to know more, sign up below. There is no commitment. You are just letting me know you would like to know more - Thank you! Helen
Thank you! I will be touch soon.
Created with