Podcasts are a fantastic way to gain inspiration and learn new things. The main challenge we face is there are just so many of them.

In this vlog, I share five of my favourite podcasts for managers. So if you are already a manager of people or projects or want to be, this list is for you.
Read the transcript here
Now, I am a voracious podcast listener and Audible listener. I try and walk every day and I always go out and stick my headphones in and for the best part of an hour, have a good old listen. I listen to podcasts when I'm doing jobs around the house, when I'm driving the car, I just love the stimulation that you get from podcasts and I've listened to them a lot.

My name is Helen Bryant. I am a coach and a trainer and I focus on management, leadership and collaboration. So this list is curated with you in mind to save you time.

Now, for those of you, who've watched me before you'll notice I've changed location. I also after two and a bit years, have COVID. So I'm here on my sofa, where in fact, I spent quite a lot of time in the last week, feeling distinctly under the weather, but I thought Podcasts is a good topic to ease me back into work.
Tip

You learn more when you 'do'

A quick tip on learning from podcasts. It is very easy to multitask when we are listening or be quite passive in our learning.

The real value of so many of the insights that you'll pick up is actually in the doing.

I found that you need some kind of system that helps you capture your learning insights while you're on the go in order to then reflect on it and "do" that is where the real magic of learning happens, when you're trying things out.


All I do is I have, my reminders and Siri set up into a reminder list called Idea Bucket, and I ask Siri and when I'm out on a walk and I hear something interesting, I say Siri "set a reminder" and then when I get home, or normally actually it's at the end of the week, I review what's in my idea bucket.


Then that takes it into something more active, writing something down, storing something in my Notion, moving it from a thought into I'm actually doing something with this thought.

So remember that when you're listening to podcasts think 'what's my system for actually making sure that I do some of this?'

Supermanagers is hosted by Ayden Mirzaee. It is a Canadian podcast.

He is the founder of

fellow.app

which is one of my favourite apps. It's a meeting app and I found the podcast after I'd found the app and, I've been listening ever since.




They've just done over a hundred episodes. I was definitely listening in about the twenties so I've listened to quite a lot of them now. It's quite tech-centred. Ayden interviews, different people from around tech industries, but the lessons of leadership are universal. T

here's so much anybody in any industry could learn from it.

The thing I really like about Supermanagers is Ayden's enthusiasm. You really know that at times he's very open and it's like, you're learning along with him because when he learns something it's really clear that he's learning.


The people who he has on are always smart. They have great experience and they share their leadership lessons so openly. It's a really valuable resource.

Now, if you want an episode to kind of dive in and get a flavour of. One of my favourites is episode 42, with Darren Murph from GitLab. GitLab is a hundred percent remote business and in this episode, which is called Short Toes Welcome, it is all about embracing transparency, iteration and asynchronous workflows, in a remote world. It's a really useful episode if you are working on hybrid or developing hybrid ways of working and Darren shares some great resources that GitLab make available. I really enjoyed that episode. So yes, the first one Supermanagers is well worth a listen .

Podcast #2

Squiggly Careers

The second one is Squiggly Careers, which is hosted by, Amazing If, I think the podcast used to be called Amazing If, and it has changed to Squiggly Careers. It's hosted by, Helen Tupper and Sarah Ellis.




They now have a big library of resources, over 250 episodes. By far the majority of the episodes, are the two of them talking about a topic and sharing really their top tips to cope with any given situation that a manager may face.

They also have a series where they interview experts. I think I prefer where they're just talking.

It's very accessible and very practical.

Why I think this is a brilliant resource for managers is the whole context of squiggly careers. In a fast-changing world where people no longer stay in the same industry, or in

the same business. People are permanently adapting within their careers, and that's the context of a squiggly career.


I think as a manager, where you are coaching and developing your team in that environment, I think this podcast works both for yourself, but also for your team. I absolutely know you will find resources that you could share with your team on a given topic, which you then could talk about in your One-to-One and give you something to talk about together.


They also have playlists so that you can see the episodes that go together, which are more broadly themed. it's an excellent podcast. On this one. I'm not even going to recommend one episode as I think they're all great, but I would go needs-based. What's the topic that you want to learn about and then jump in and focus on that.

It's a valuable resource.
Podcast #3
Work Life with Adam
Grant
The third podcast I'm going to recommend is Work Life with Adam Grant.
Adam Grant is an American psychologist and academic. He's done five series and then an interview series, but I like the series.
What he does is pick a topic and then he'll interview say two or three experts in that area. The way he puts all those experts together and highlights the messages is so effective and really thought-provoking.
Whereas, Squiggly careers is like in, in the action. I think that Work life with Adam Grant is like standing back. So as a manager and a leader, sometimes you've just got to stand back. So a lot of the themes are quite big, but you can really benefit from standing back and having it think about those topics.
He's covered topics in his last series such as Breaking up with perfectionism,
The do's and don'ts of returning to the office and
It's time to stop ignoring disability.
I enjoy this podcast a lot and it has helped me think about new topics and rethink topics I thought I
had
a handle on. So very useful for any manager or leader.
Podcast #4

Moonshots

The fourth podcast is called Moonshots.
Moonshots is billed as 'learn out loud'. It's like being in a book club, a virtual book club.
There are two Australian hosts, Mike Parsons and Mark Pearson Freeland.

They take a leadership book, and they talk about it. And that's why I say it's like being in the book club. In fact, I have been walking and have literally spoken back to them because I've been so caught in the moment and thinking about what they were saying.

They have done themes and indeed at the moment, they're just finishing off a productivity-themed series, where they've picked up a lot of the big thinkers on productivity and explored their books. It's been really useful. I've just been through that whole series and enjoyed it.

Just before then, or maybe it was the start of the productivity series, I can't quite remember, but they did two episodes on Steven R Covey's Seven Habits for Highly Effective People. That is one of my favourite leadership books. I read it way back in the nineties and it's timeless. I probably read it every other year. And every time I take a different lesson out of it, depending on where I am and what challenges I'm facing at that time. It was a brilliant exploration, I would say there must be at least two and a half to three hours worth of content in there talking about the themes. What they also do is they share clips of the author talking, and then they talk about that.

Great. I found it really stimulating, really enjoy it and would highly recommend it. It's in the same theme of standing back and thinking about things for yourself, this is definitely about learning for yourself.
Podcast #5

Out of the Comfort Zone with Wanda Wallace

The fifth podcast I'm going to recommend is called Out of the Comfort Zone with Wanda Wallace.

Wanda Wallace is an executive coach and this podcast has been going on for years on the Voice America Network.

I would say it is slightly more orientated to more senior managers and leaders just because I think that's who she coaches. And it's also the angle of a lot of the guests she has on.

I think although it's billed for everyone, at times, I think it is a bit more senior orientated but a lot of the lessons are universal.

She will interview an expert in the field. They are normally people who've written books, but what Wanda Wallace is absolutely brilliant at, it's like a masterclass in listening and summarising.

So unlike some podcast hosts who go off on tangents or make it more about them, what she does brilliantly is summarise what she's heard and then check that she understood it correctly. What this does is really focus the conversation and amplify the important messages. And I'm always in awe when she does it. Every time she checks people say, that's exactly it. It's a masterclass in listening and summarising and makes learning from her very easy because the messages are easily amplified.

I'm interested in what podcasts you find valuable. So let me know. I would love to increase my repertoire and try more out to find the high quality amongst the high volume of management and leadership podcasts out there. So let me know in the comments, or you can reach out to me on social my links are just here, I would love to talk to you and find out what you think.
Hi There!
I'm Helen Bryant
I'm a corporate trainer and coach. On a mission to share the valuable collaboration and leadership lessons to help you thrive in the new world of work.
How good are your hybrid working skills?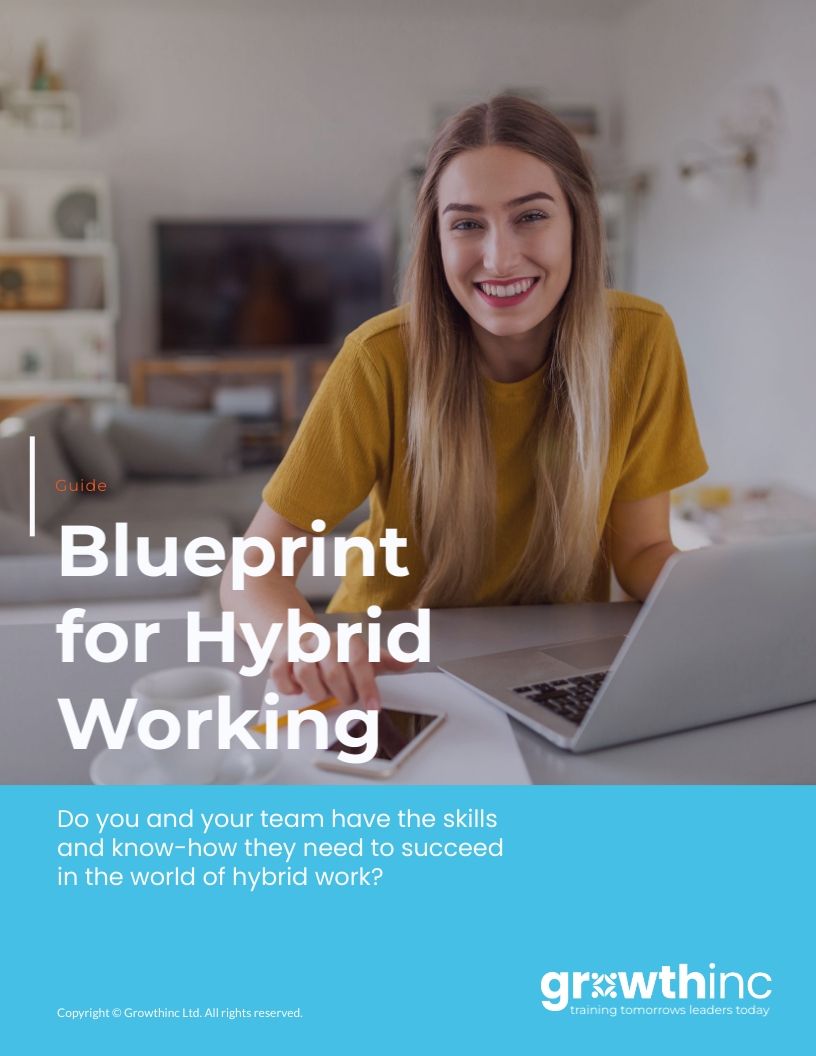 Check out the key skills and ways of working every hybrid team needs.
Sign up to the Insiders Newsletter
Weekly tips, insights and news to thrive in the new world of work
#productivity #wellbeing #teamwork #hybrid
Coming soon
Fast, effective training for managers to
thrive in hybrid
The Manager's Roadmap
Designed to transform your management skills in just 12 weeks
Reset and recharge your team to succeed in the way we work now. I guide you step by step, giving you the confidence and know-how to increase productivity,
improve
teamwork and
wellbeing and shine as a leader in your organisation.
Want early access?
I share tips and resources regularly on social. Follow me and join the conversation.
C
heck out the best resources to help you get ahead

50 Questions to Spark your 1:1s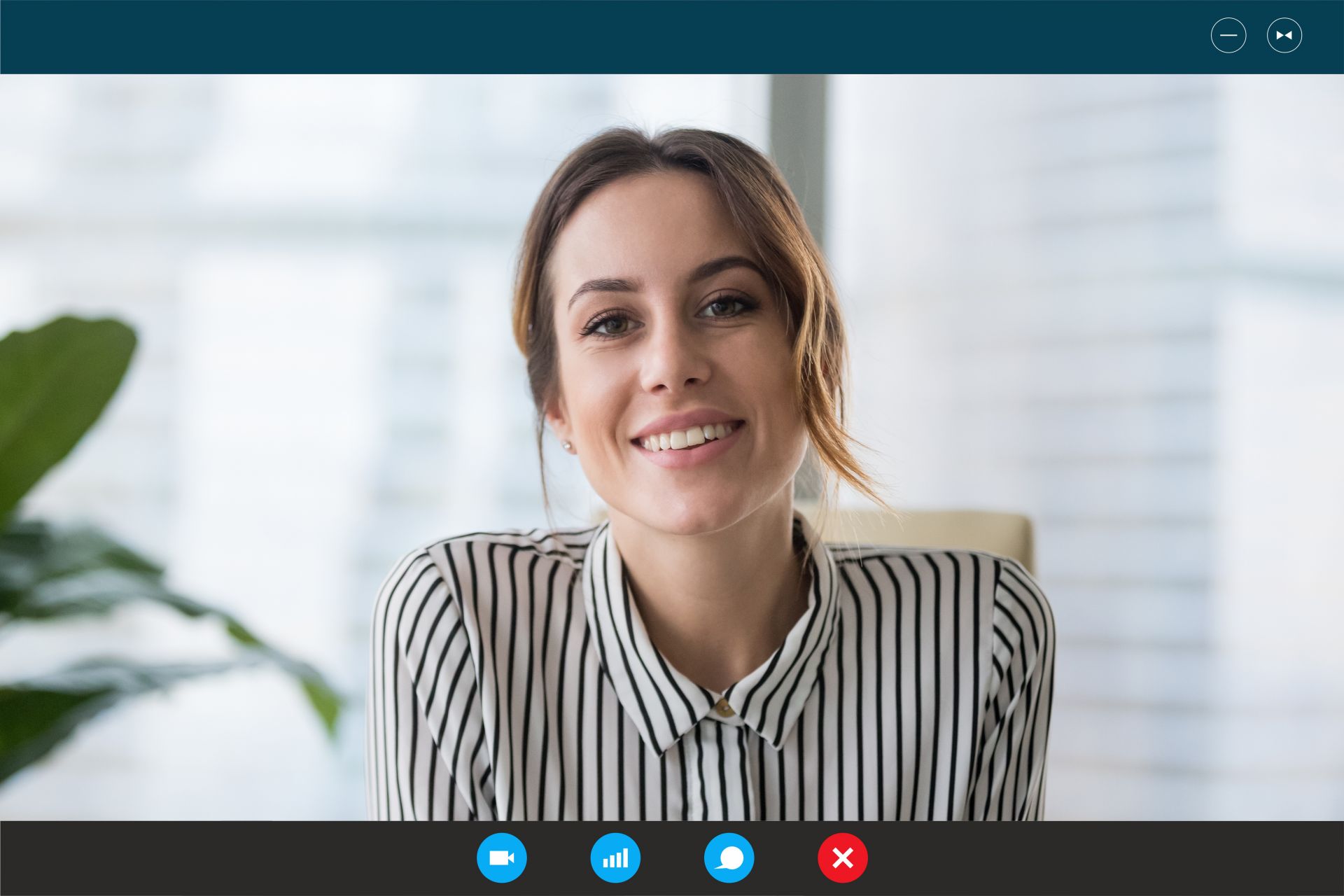 How to delegate in hybrid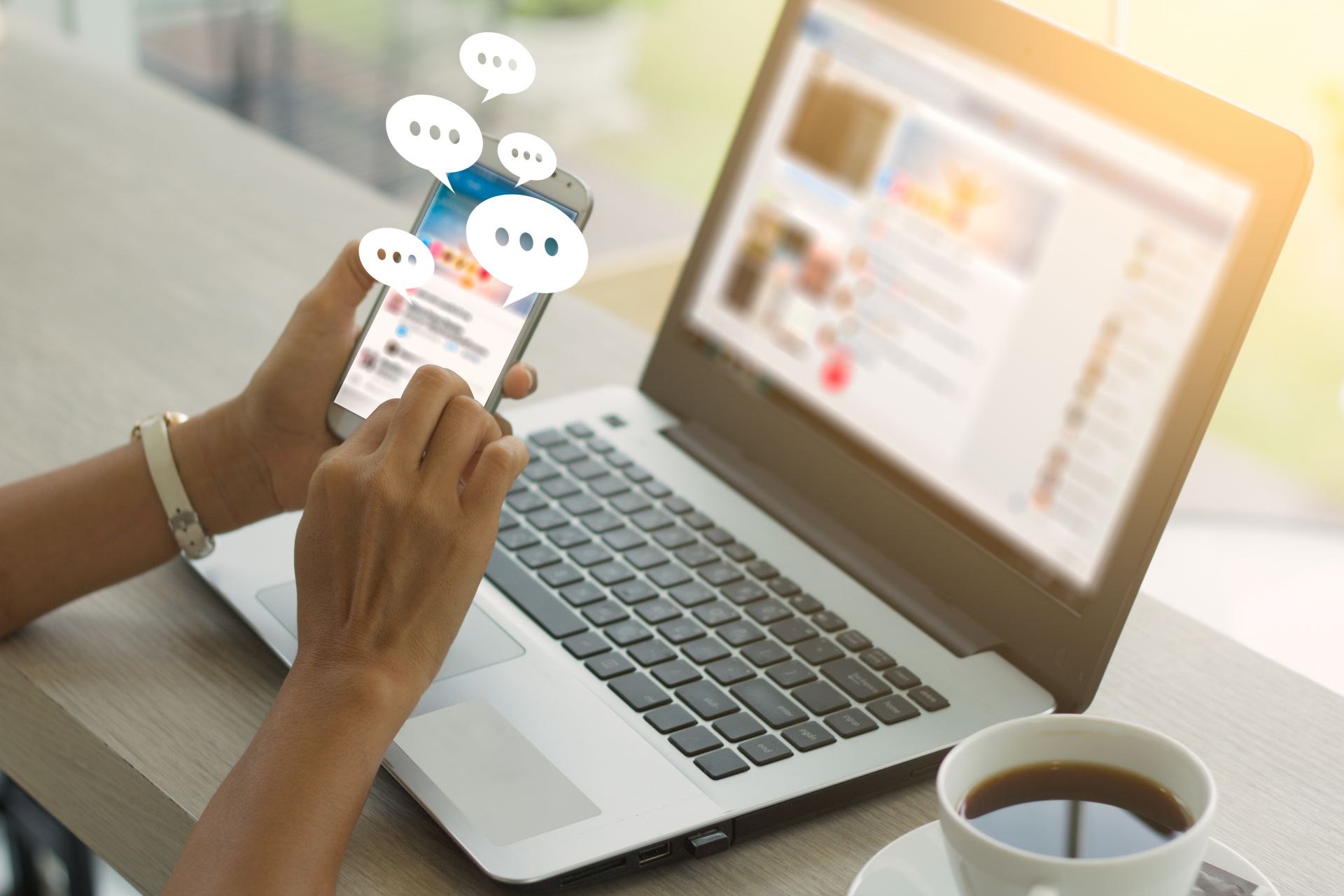 Why Managers Need to get better at Digital Communication to lead in Hybrid
Subscribe to Helen's Weekly Insiders Newsletter
Get weekly updates on the best thinking, lessons and tips on how to thrive in the hybrid world of work, right into your mailbox.
Thank you for subscribing. Helen
We respect your privacy. Unsubscribe at any time.
Subscribe to my Insiders Newsletter!
Discover how 10 minutes per week can accelerate your leadership journey

Regular actionable advice and lessons on how to be the leader you want to be.
Get your Free Leader's
Blueprint
Download your free PDF guide to discover the skills and strategies managers need to reclaim their time and lead high-performing teams.
Created with